Stevie-Iona's Prog Songs 036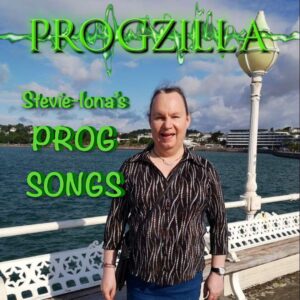 Podcast: Play in new window | Download
Subscribe: RSS
Playlist
Hello here is the playlist for Stevie-Iona's Prog Songs for Sunday 24.09.2023, any repeats and podcasts and transmissions to other worlds whenever.
Porcupine Tree, Light Bulb Sun.

Yussef Dayes, Afro Cubanism.

Jethro Tull, At Last Forever.

Nick Fletcher, Overture To The Cosmos (Overture).

The Swan Chorus, After Dark.

Jean-Luc Ponty, The Art Of Happiness.

Mike Oldfield, Music From The Balcony.

A Multitude Of One, Kites-Master.

Frost, The Boy Who Stood Still.

Matteo Mancuso, Samba Party. Libelight.

Closing Music, Dave Weckl, Softly As In A Morning Sunrise. XX.