Stevie-Iona's Prog Songs 08.01.2023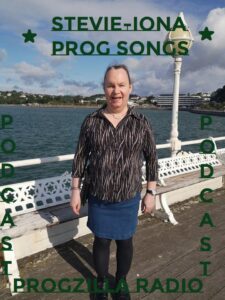 Hello here is the playlist for Stevie-Iona's Prog Songs for 08.01.2023.
Gandalf, A Seed Dreaming Inside.

Level 42, A Floating Life.

Egg, Long Piece 3 Part 3.

The Far Meadow, A Gentle Warrior.

Al Di Meola, Theme Of The Mothership.

Steve Hillidge, Garden Of Paradise.

Charlie Stacey, Mamours Tune.

Clannad, Buachaill An Eirne.

Ozric Tentacles, Space Base.

Marillion, This Strange Engine.

Voyager, Summer Always Comes Again.

Closing Music, Dave Weckl, Softly As In A Morning Sunrise.
Podcast: Play in new window | Download
Subscribe: RSS