Stevie Iona's Prog Songs 26.02.2023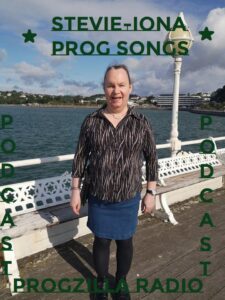 Hello here is playlist for Stevie-Iona's Prog Songs for 26.02.2023.
Globular, This Strange Attractor.

Mike Oldfield, In High Places.

Dream Theater, Another Day.

Brecker Brothers, African Sky.

England, All Alone, Introducing Three Piece Suite.

Tiger Moth Tales, Whistle Along.

Silas Neptune, Feathers Of Ma At.

The Swan Chorus, The Hilary Step.

Rush, A Passage To Bancock,.

Closing music, Dave Weckl, Softly As In A Morning Sunrise.
Podcast: Play in new window | Download
Subscribe: RSS