Stevie-Iona Vaughan's Prog Songs 10.07.2022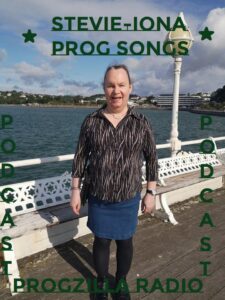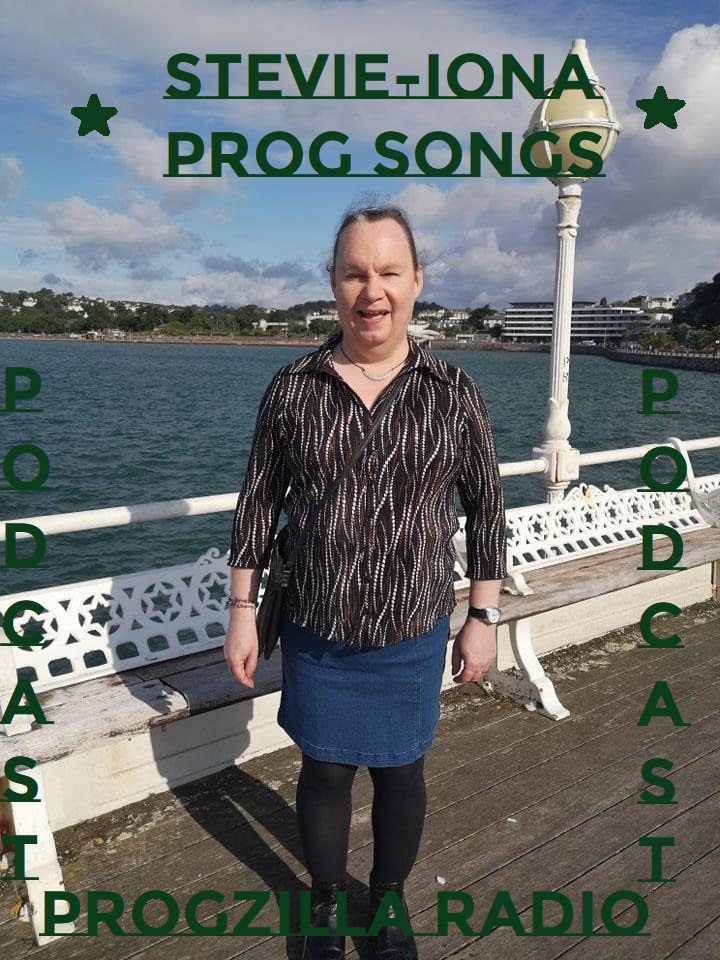 Hello here is the playlist for Stevie_Iona's Prog Songs for 10.07.2022.
Scott Kinsey, Tiny Circles.

Barbara Thompson Paraphernalia, Jaunty.

Point Of Few, David Attenborough.

Al Di Meola, Ta Alina Chant.

The Tangent, The GPS Vultures.

Sherlock Holmes radio drama, Exert from The Abbey
Grange.

Tom Collier, 5 Reflections On Wood.

The Backstage, Isolation.

Simon Phillips, The Long Road Home.

Porcupine Tree, Herd Culling.

The Enid, Reverberations.

Closing Music, Dave Weckl, Softly As In A Morning Sunrise.
Podcast: Play in new window | Download
Subscribe: RSS