Stevie-Iona's Prog Songs 27.11.2022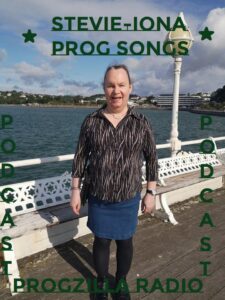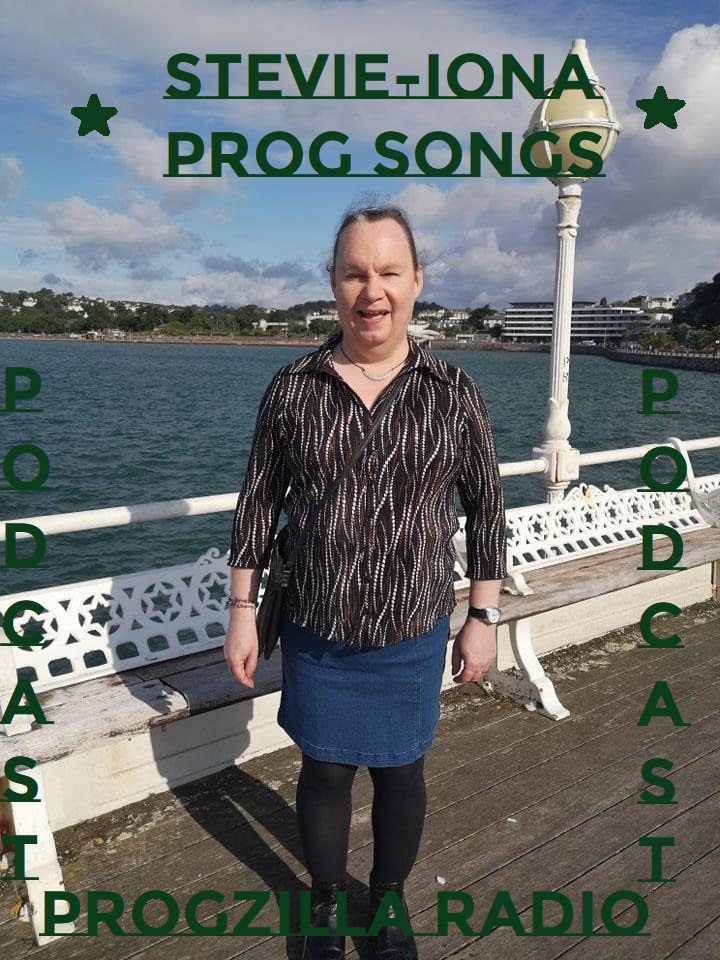 Hello here is the playlist for Stevie-Iona's Prog Songs for 27.11.2022.
Jean-Michelle Jarre, If The Wind Could Speak.

Pattern Seeking Animals, I Can't Stay Here Any More.

Hatfield And The North, Going Up To People And Tinkling.
7 steve Hillidge, Healing Feeling.
8 Alex Acuna, Divina. Divina.
9. Zach Brock, Who We Are.
10. Lunatic Soul, The Art Of Repairing.
11. Lunatic Soul, Untamed.
12. Sherlock Holmes radio drama, exert from The Golden Pince-Nez.
14. Dan Mccarthy's Owl Farm, Owl Farm.
15. Sanguine Hum, Automaton.
17. Big Big Train, East Coast Racer.
18. Closing Music, Dave Weckl, Softly As In A Morning Sunrise.
Podcast: Play in new window | Download
Subscribe: RSS