Stevieionas podcast 004 08.05.2022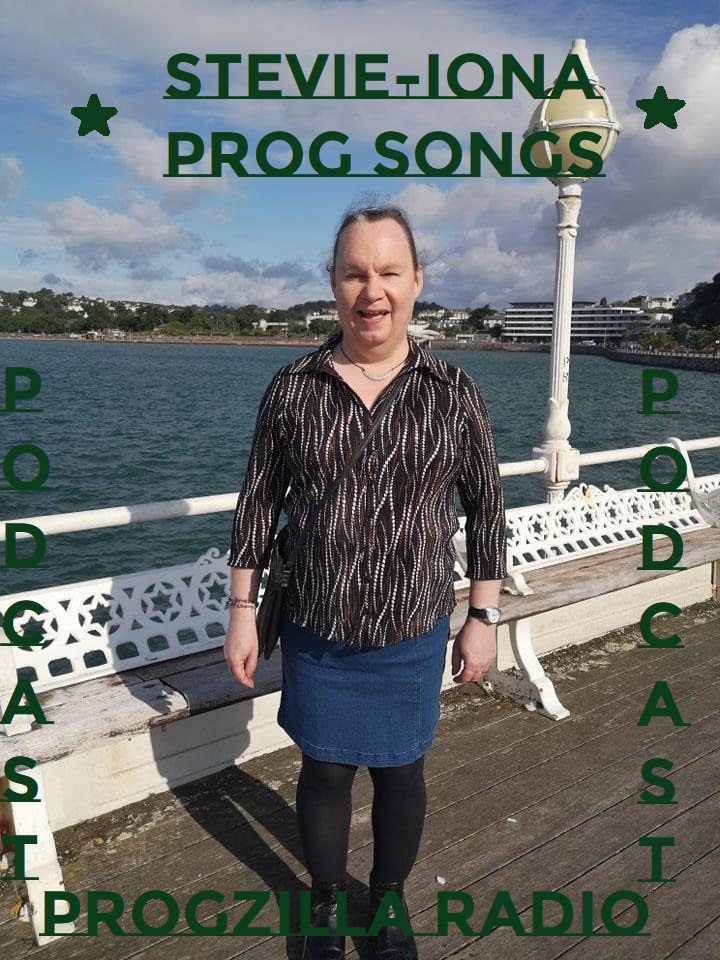 Hi all here is my playlist for Stevie-Iona's Prog Songs for 8 May.
Killing Joke, Absolute Descent.

John Anderson and Jean-Luc Ponty, Owner Of A Lonely Heart.

Ruby Blue, Take Your Money.

North Atlantic Oscillation, Wires.

Shpongle, Ineffable Mysteries From Shpongleland.

Runrig, Edge Of The World.

Toto, Bottom Of Your Soul.

John Holden Leap Of Faith.

Dream Theater, Sollitary Shell.

Aphrodites Child, The Four Horsemen.

Sanguine Hum, System For Sollution.

Closing music Dave Weckl, Softly As In A Morning Sunrise.
Podcast: Play in new window | Download
Subscribe: RSS