Stevieionas podcast 003 10.04.2022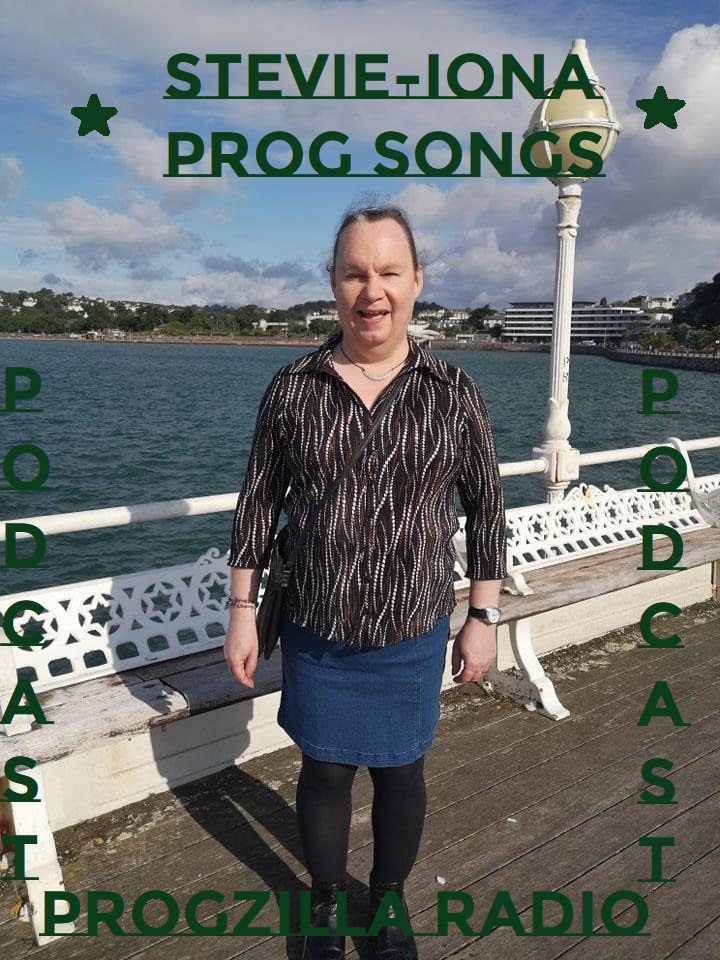 Hello all me again. So here is my playlist for Stevie-Iona's Prog Songs for Sunday 10 April at 4pm.
Judie Tzuke, Love On The Boarder.

Judie Tzuke, Shoot The Moon. All 42 seconds of it.

Big Big Train, Proper Jack Froster.

Porcupine Tree, The Sky Moves Sideways.

Public Service Broadcasting, The Other Side.

Voyager, Hyper Ventilating.

Quantum Fantay, Journey To Earth.

Capercaillie, The Whinnie Hills Jigs.

XTC, The Mayor Of Simpleton.

Closing music, Dave Weckl, Softly As In A Morning Sunrise.
Podcast: Play in new window | Download
Subscribe: RSS