Stevieionas podcast 002 13.03.2022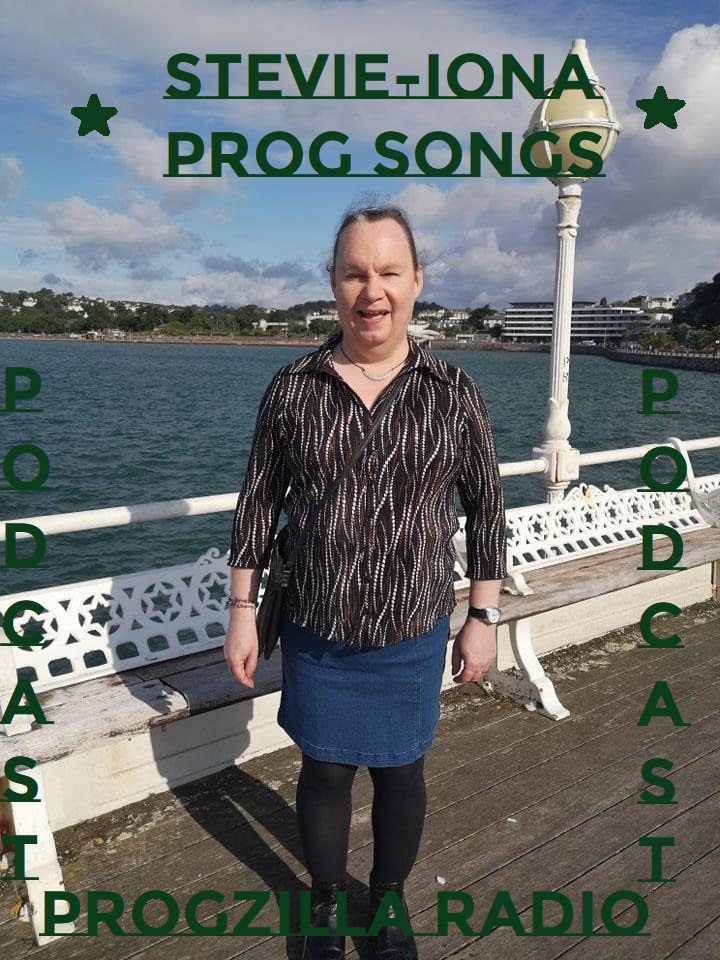 Hello everyone, here is the playlist for Stevie-Iona's Prog Songs for Sunday 13 March.
Al Di Meola, Southbound Traveler.

Sanguine Hum, The View Part One.

Chic Corea Electric Band, Forgotten Past.

Human Element, Speak With Your Eyes.

Dream Theater, This Dying Soul.

Shpongle, Strange Planet.

Allan Holdsworth, Down Side Up.

Allan Holdsworth, Above And Below, Reprise.

Iona, No Fear In Love, The Circling Hour.

Pat Metheny Lyle Mays, As Falls Whichita So Falls Whichita Falls.

Tin Spirits, Wrapped And Tied.

Closing Music. by Dave Weckl. Softly As In A Morning Sunrise.
Podcast: Play in new window | Download
Subscribe: RSS