Stevie-Iona's Prog Songs 14.08.2022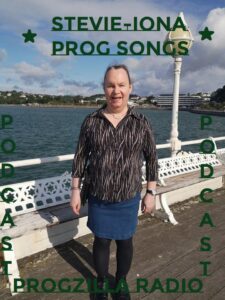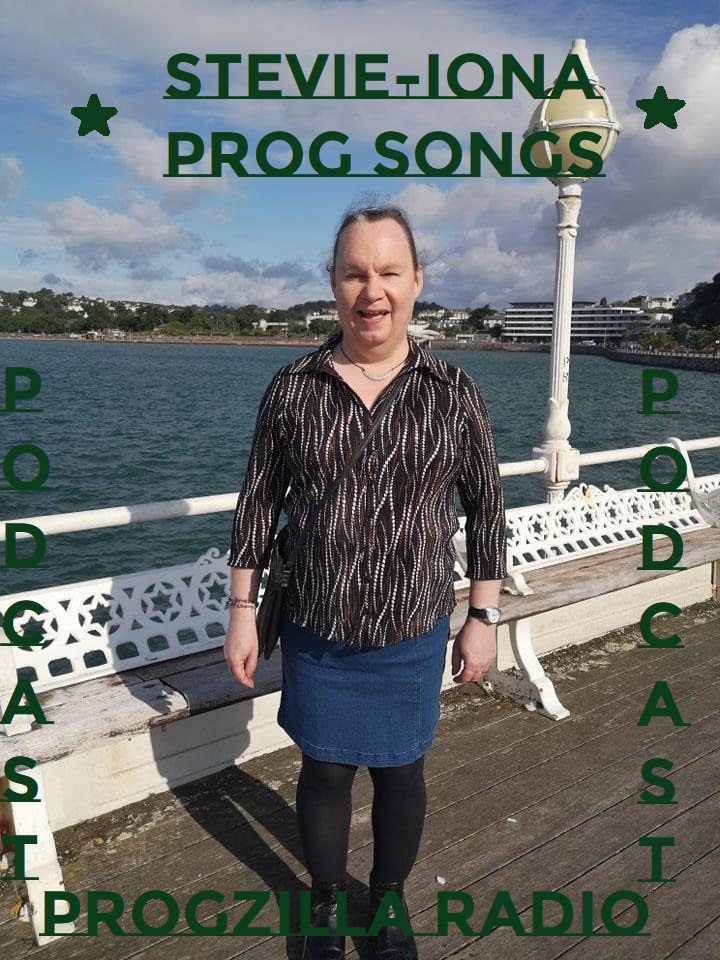 Hello here is the playlist for Stevie-Iona's Prog Songs for 14.08.2022. Note, Brecker Brothers and Genesis tracks are live tracks.
Sash, featuring Tina Cousins, Just Around The Hill.

Brecker Brothers, Song For Barry.

Genesis, One For The Vine.

Emersonh Lake and Palmer, Canario.

Ryan Sands, Everybody Wants To Rule The World.

Sherlock Holmes, radio drama, exert from The Missing Three Quarter.

Galleon, Let Us Be Amazed.

Pendragon, A Man Of Nomadic Traits.

George Crotty, Chronotope.

Mahavishnu Orchestra, The Noonward Race.

Big Big Train, Brooklands.

Sanguine Hum, The Weight Of The World.

Closing Music, Dave Weckl, Softly As In A Morning Sunrise.
Podcast: Play in new window | Download
Subscribe: RSS