Stevie-Iona's Progs Songs 11.09.2022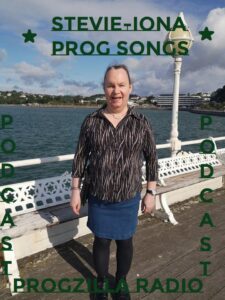 Greetings here is the playlist for Stevie-Iona's Prog Songs for 11.09.2022.
Max Webster, Paradise Skies.

Jack De Johnette, Nine Over reggae.

Toto, I Won't Hold You Back.

Nick Fletcher, Spheres Of Celestial Peace.

Bruce Hornsby And The Range, Barren Ground.

Moetar, Friday Night Dreams.

Parallel East, Sound Origins.

Sherlock Holmes Radio Drama, Exert From Gloria Scott.

Regal Worm, Regal Wishbone.

Regal Worm, The Steppe Nomad Space Programme.

The Enid, Sheets Of Blue.

Closing Music, Dave Weckl, Softly As In A Morning Sunrise.
Podcast: Play in new window | Download
Subscribe: RSS