Stevie-Iona's Prog Songs 035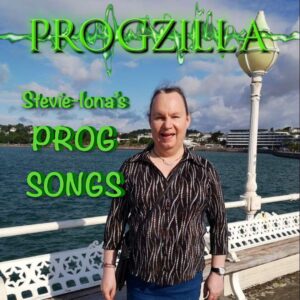 Podcast: Play in new window | Download
Subscribe: RSS
Playlist
Hello here is the playlist for Stevie-Iona's Prog Songs for Sunday 10.09.2023, and the repeat and podcast. Note, this is my birthday bash mix.
Pat Metheny Group, Are You Going With Me.

Pendragon, Victims Of Life.

Genesis, Say It's All Right Joe.

Allan Holdsworth, Wardenclyffe Tower.

Al Di Meola, Destination Gonzalo.

Mike Rutherford, Out Into The Daylight.

Shpongle, Ineffable Mysteries.

Steve Hackett, Set Your Compass.

Haken, Lapse Instrumental Version.

Sanguine Hum, System For Sollution.

Closing Music, Dave Weckl, Softly As In A Morning Sunrise.