Stevie-Iona's Prog Songs 25.06.2023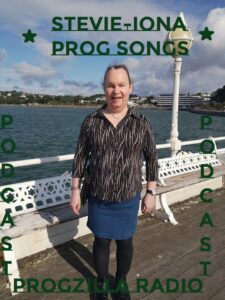 Hello here is the playlist for Stevie-Iona's Prog Songs for 25.06.2023.
Twelfth Night, Kings And Queens.

Havin Harrison and 05 Rick, Last Call.

Vital Tech Tones, Sub Zero.

Haken, 1985 Instrumental Version.

Comedy Of Errors, Summer Lies Beyond.

pat Metheny, Never Was Love.

Pat Metheny Group, 5 5 7.

Tangerine Dream, Tangram Part 2.

Godsticks, Elliminate And Repair.

Joh Anderson, Qoquak En Transic/Naon/Taransic co.

Closing Music, Softly As In A Morning Sunrise.
Podcast: Play in new window | Download
Subscribe: RSS