Stevie-Iona's Prog Songs 034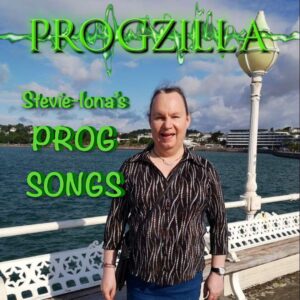 Podcast: Play in new window | Download
Subscribe: RSS
Playlist
Hello here is the playlist for Stevie-Iona's Prog Songs for Sunday 27.08.2023 and all repeat/podcast options.
Emerson Lake And Palmer, Hoedown.

Barbara Thompson's Parephernalia, The Coconut Hurling Game.

Glass Island, Sleeping With Enemies.

Regal Worm, Odilon Escapes From The Charcoal Oblivion But Endeavours To Return And Rescue The Cactus Men.

Alterbridge, Open Your Eyes.

The @Tangent, Where Are They Now.

Mongtong, Tropic Sub, All Around The World.

Karmakanic, Do You Tango.

Jon And Vangelis, Thunder.

Closing Music, Dave Weckl, Softly As In A Morning Sunrise.