Stevie-Iona's Prog Songs 9.4.2023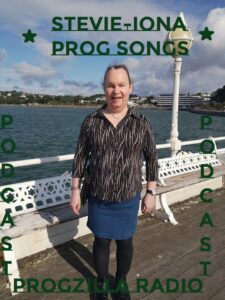 Greetings, here is the playlist for Stevie-Iona's Prog Songs for 09.04.2023.
Ozric Tentacles, Attack Of The Vapours.

Gary Willis, Smells Like A Party.

Wendy And Lisa, Mother Of Pearl.

Simon Phillips, Another Lifetime.
Now, Stevie_iona's Mini Gig, so all live tracks by: …
8. Yes, A Time And A word.
10. The Revealing Science Of God.
12. I've Seen All Good People.
14. The Gates Of Delirium.
15. Closing music, Dave Weckl, Softly As In A Morning Sunrise.
Podcast: Play in new window | Download
Subscribe: RSS