Stevieionas podcast 001 13.02.2022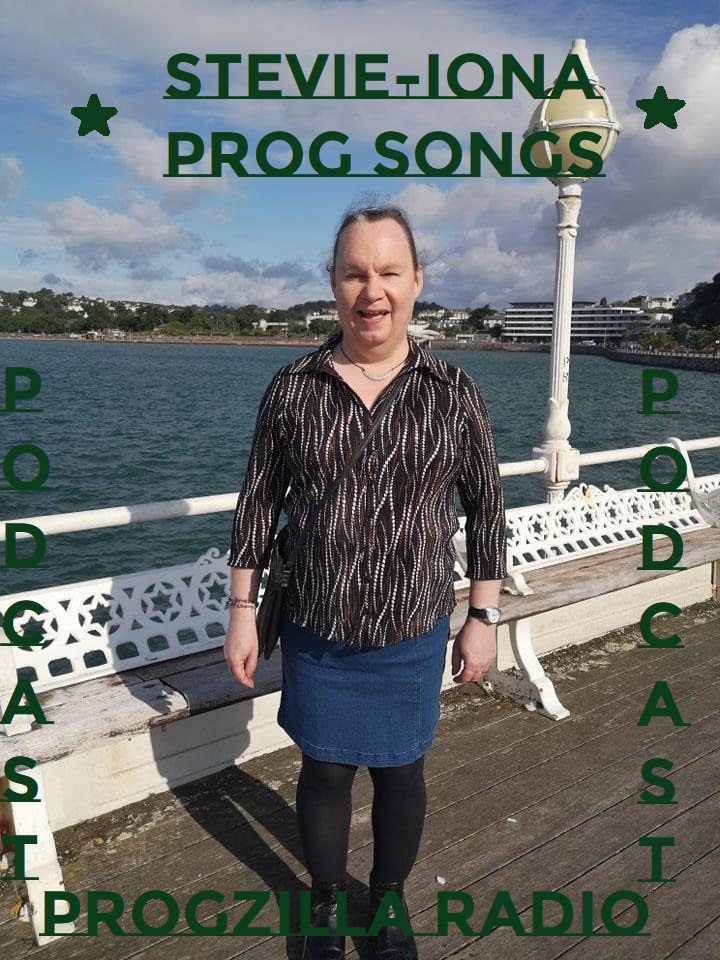 Hi all, below is my playlist for Stevie-Iona's Prog Songs for Sunday 13 February at 4 pm.
Big Big Train, Made From Sunshine.

Bruce Hornsby, Spider Fingers.

The Who, A Trick Of The Light.

King Crimson, No Warning.

Gordon Giltrap, Heartsong.

Tears For Fears, Year Of The Knife.

Simon Phillips, Kumi Na Moja.

Closing music by Dave Weckl. Softly As In A Morning Sunrise.
The show is to mark the 65th birthday of legendary drummer Simon Phillips, so most of the tracks have him blazing away on that lovely kit of his. I have called the feature Simon At 65.
Podcast: Play in new window | Download
Subscribe: RSS