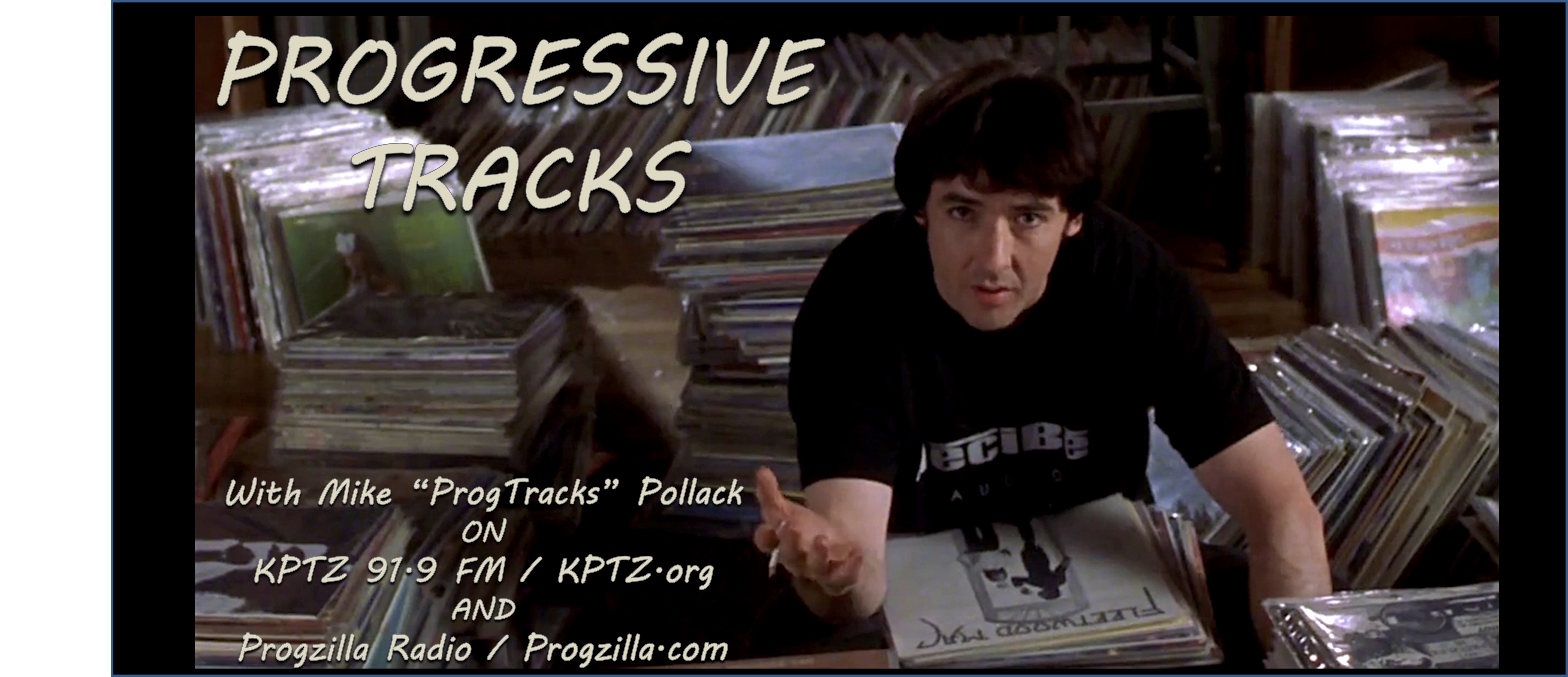 THE PROGRESSIVE TRACKS SHOW #460 ("The 'THE' Show")
How do you organize your music collection?
This show will help you ponder that (an added service provided free of charge) while digging into some excellent tunes.
And remember, you can access podcasts of any previous Progressive Tracks Show at:  https://progzilla.com/category/podcast/progressive-tracks/ (there are over 300 podcasts now!).
Most importantly, SUBSCRIBE TO THE PODCAST below, so you'll have it delivered to your fingertips weekly! ˅˅˅˅˅˅˅˅
Podcast: Play in new window | Download
Subscribe: RSS