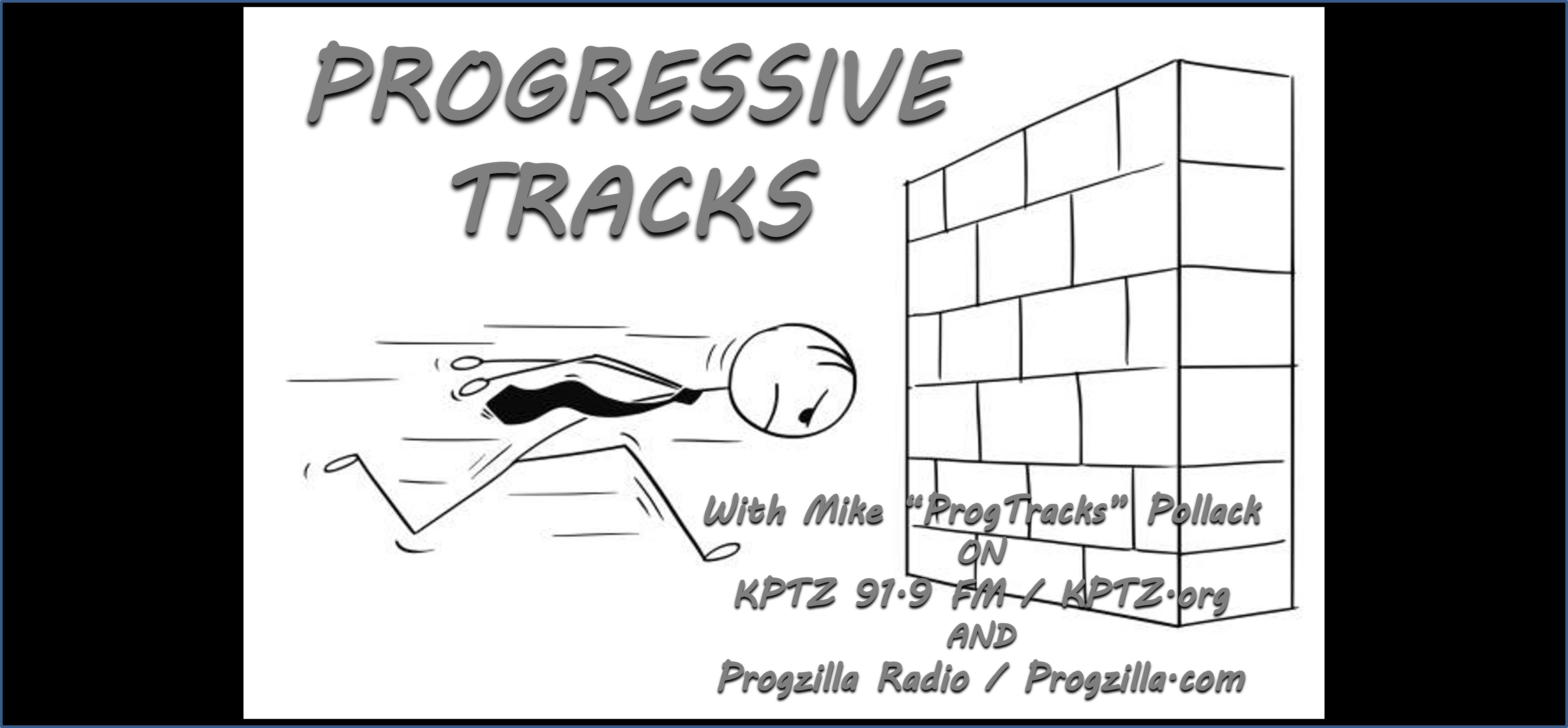 THE PROGRESSIVE TRACKS SHOW #447 ("Banging Headlong Into 2020 Too")
The last show of 2021 should reflect the year's many achievements, as well as hope for the new year ahead.
Yeah, right…
At least this show's gonna rock!
And remember, you can access podcasts of any previous Progressive Tracks Show at:  https://progzilla.com/category/podcast/progressive-tracks/ (there are over 280 podcasts now!).
Most importantly, SUBSCRIBE TO THE PODCAST below, so you'll have it delivered to your fingertips weekly! ˅˅˅˅˅˅˅˅
Podcast: Play in new window | Download
Subscribe: RSS