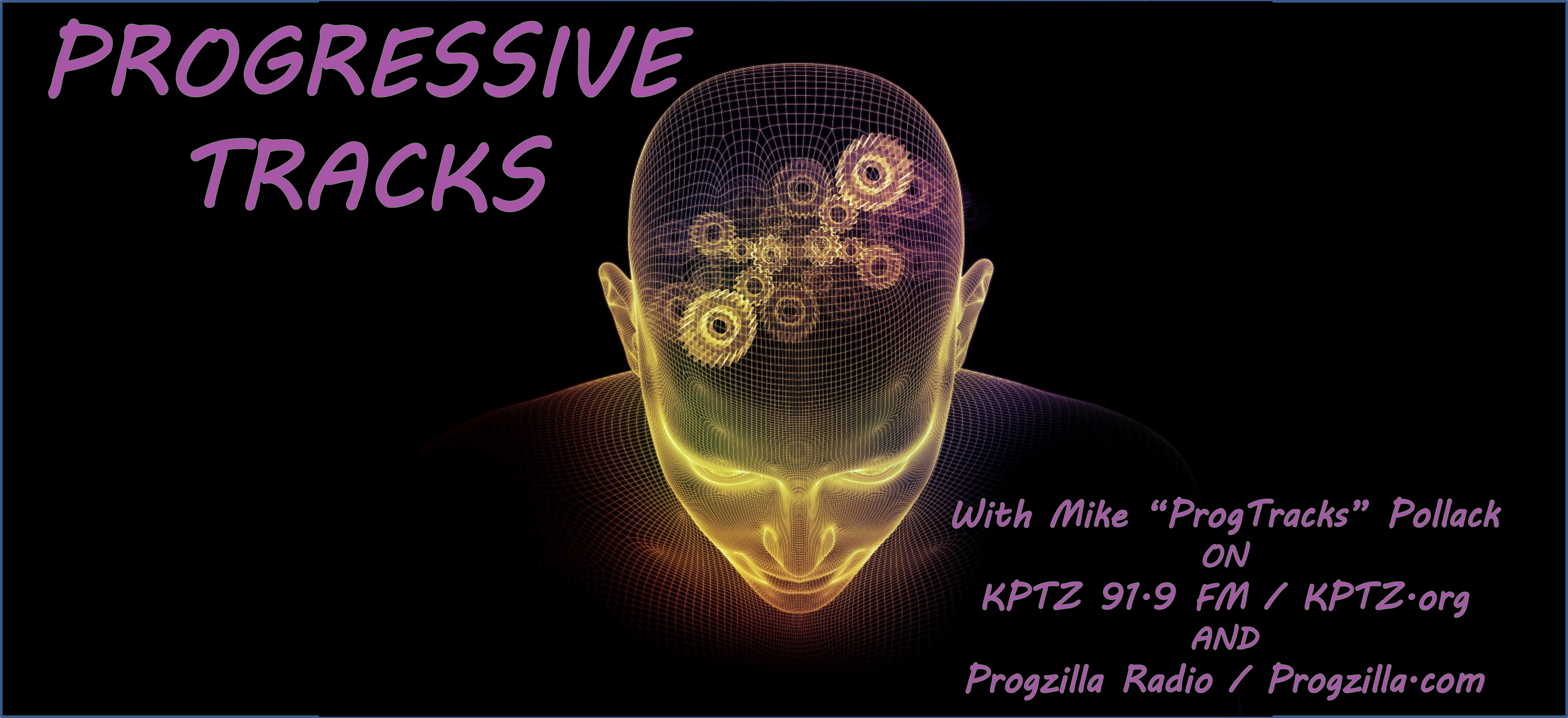 THE PROGRESSIVE TRACKS SHOW #448 ("Traveling Inside Your Brain")
This week I reveal what I've REALLY been doing all these years with The Progressive Tracks Show.
I hope you don't mind…
And remember, you can access podcasts of any previous Progressive Tracks Show at:  https://progzilla.com/category/podcast/progressive-tracks/ (there are over 285 podcasts now!).
Most importantly, SUBSCRIBE TO THE PODCAST below, so you'll have it delivered to your fingertips weekly! ˅˅˅˅˅˅˅˅
Podcast: Play in new window | Download
Subscribe: RSS