World Premiere – Sounds To Make You Shudder!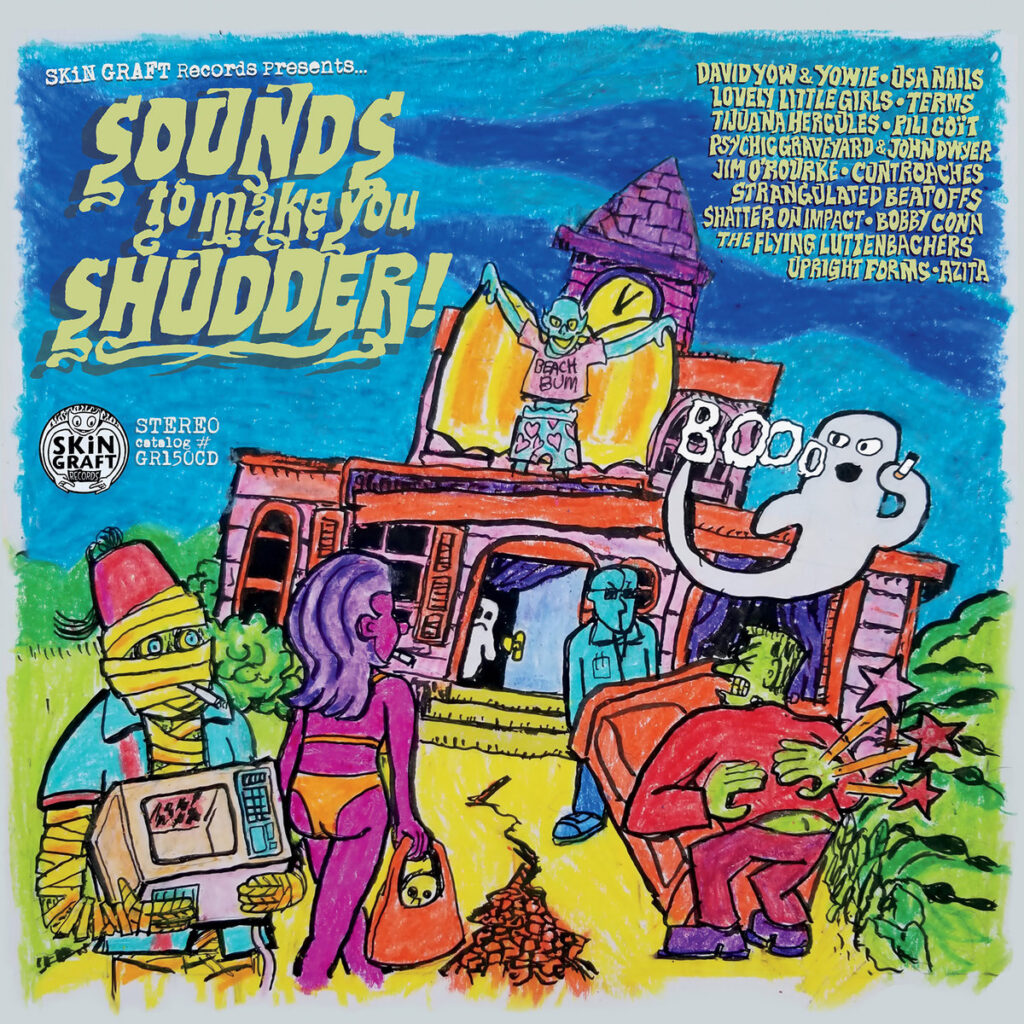 Progzilla Radio is pleased to present the WORLD PREMIERE of a track from Chicago's Lovely Little Girls that will be released October 21, 2022!
Chicago's Lovely Little Girls have created a unique cover (an understatement) of the 1984 death/black metal classic, "Procreation (Of The Wicked)", as part of a compilation of exclusive Halloween-appropriate tunes designed to scare you stiff.
The 8 members of Lovely Little Girls (who come from fine avant pedigree, having ties to CHEER-ACCIDENT, Eat Plastic, Star Period Star, Hot Garbage, and The Flying Luttenbachers) succeed in maintaining the original song's malevolent mood while taking it places never heard before.
In addition, Mike Pollack and his Progressive Tracks Show (#487) will feature this track and another tune from "Sounds To Make You Shudder!" this week.
Progzilla Radio hosts this track exclusively for the week of this premiere, courtesy of SKiN GRAFT Records. The "Sounds To Make You Shudder!" album can be purchased through the label's site on Bandcamp.
But for now, enjoy this exclusive track, below!