Top Of The Progs January 24th 2023
Thank you all to those who streamed last week's David Bowie special. I hope you all enjoy a selection of progressive rock including the new single from Shadows On Mercury!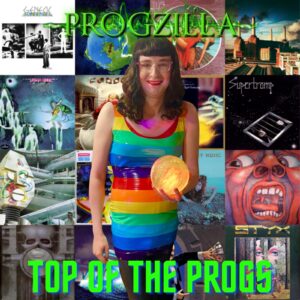 Track Listing
Marillion – King Of Sunset Town
Shadows On Mercury – The Silence
Divided by Design – Exulansis
Buckethead – Soothsayer
Eric Johnson – Cliffs Of Dover Live
The Edgar Winter Group – Frankenstein
Klaatu – Calling Occupants Of Interplanetary Craft
Sky – Toccata
Happy Progging!
Podcast: Play in new window | Download
Subscribe: RSS