The Return Of Live From Progzilla Towers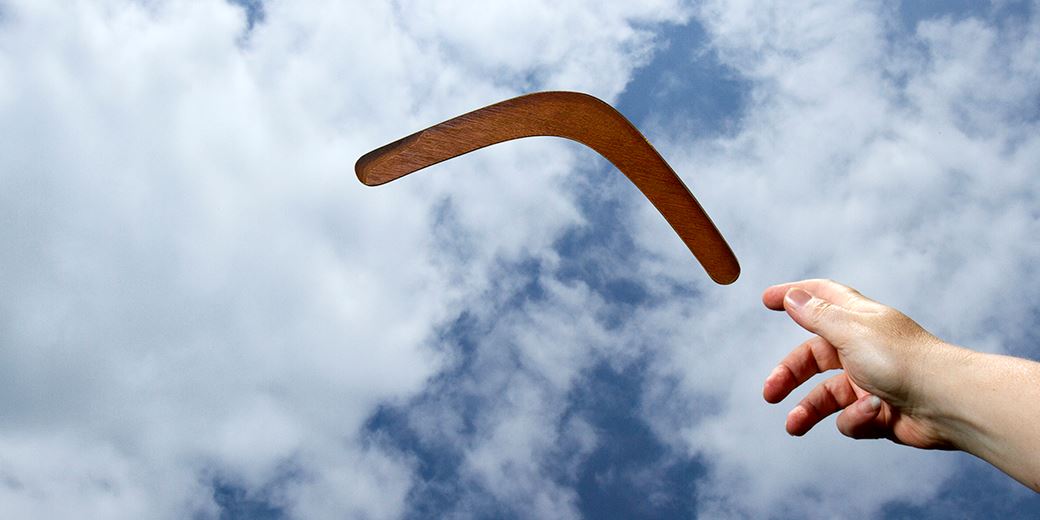 You knew it was bound to happen!
Yes, tomorrow night sees me returning to my usual slot on a Wednesday evening, broadcasting live to the entire metaverse from the comfort of Studio C, here at Progzilla Towers.
As most of you will know, I took a couple of months off, to allow my body to recuperate from a major arthritis attack. I'm now as close to fighting fit as I'm ever likely to get and itching to get back to playing odd and unusual music into your ears!
There's been an awful lot of good music released in the past few months, so I have a lot of catching up to do, so please join me, exclusively on Progzilla Radio, tomorrow evening at 20:00 BST!
My thanks to my fellow presenters who have deputised for me over the past eight weeks – Kudos folks!
It promises to be quite the thing! B->