The Remastered Bobcasts – NTAPS 52, April 2017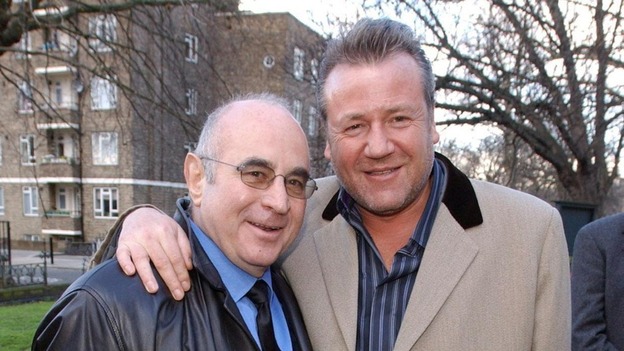 Back in April 2017 I was joined in the studio by Dead Bob and his pal Ray Winstone, to celebrate Dead Bob's safe return following his kidnapping ordeal at the hands of deranged Pink Floyd fan 'Geordie Bob'. We broadcast from the old Progzilla York studio back then, well before our state of the art facilities at Sanford Hospital and The Attic, of 'From the Attic' podcast fame. We had one microphone between us, and far fewer knobs, buttons, and sliders.
We had a super time, though, and played some smashing progressive rock music. None of which was from America. Including, as it 'appens,  a track by Gordon Midgley which was, at the time of recording, unreleased. So join us, won't you, for this remastered trip down memory lane?
Podcast: Play in new window | Download
Subscribe: RSS