The Progmeister @ Progzilla | March 13th 2022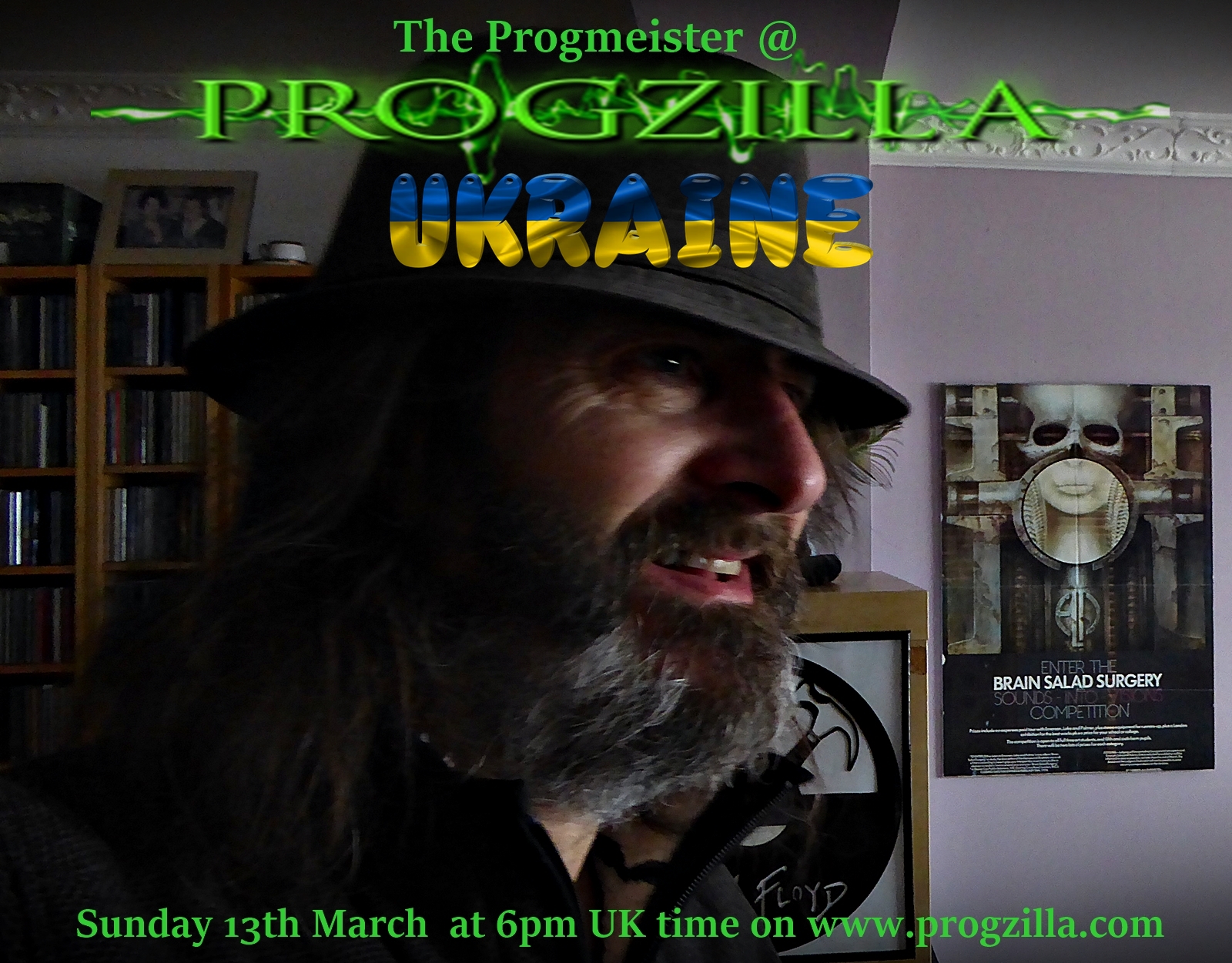 The Progmeister @ Progzilla March 12th.
The Great Awakening – Deaton Limaye Project
No Time For Talk – Christopher Cross
Pentangle – Simon Phillips Protocol
Entangled – The Berlin Symphony Ensemble
Times Fool – Altamira Lux
Laid Ross (Altamira Lux) Interview
Yet We Sleep – Altamira Lux
Ready Or Not – Caravan
Fermented Hours – Wobbler
The Connection Plan – Big Big Train
Journeyman – Steve Anderson
Life During Wartime – Talking Heads
For No One – Barclay James Harvest
The Nightmare – Deaton Limaye Project
Wednesday – The Gong Farmers
Joire De Vivre – Steve Hackett
soldier – Procol Harum.
Email The Progmeister at stevep@progzilla.com
The Progmeister theme and outro by Altamira Lux.
Podcast: Play in new window | Download
Subscribe: RSS