The Prog Mill/TPA Peter Jones Special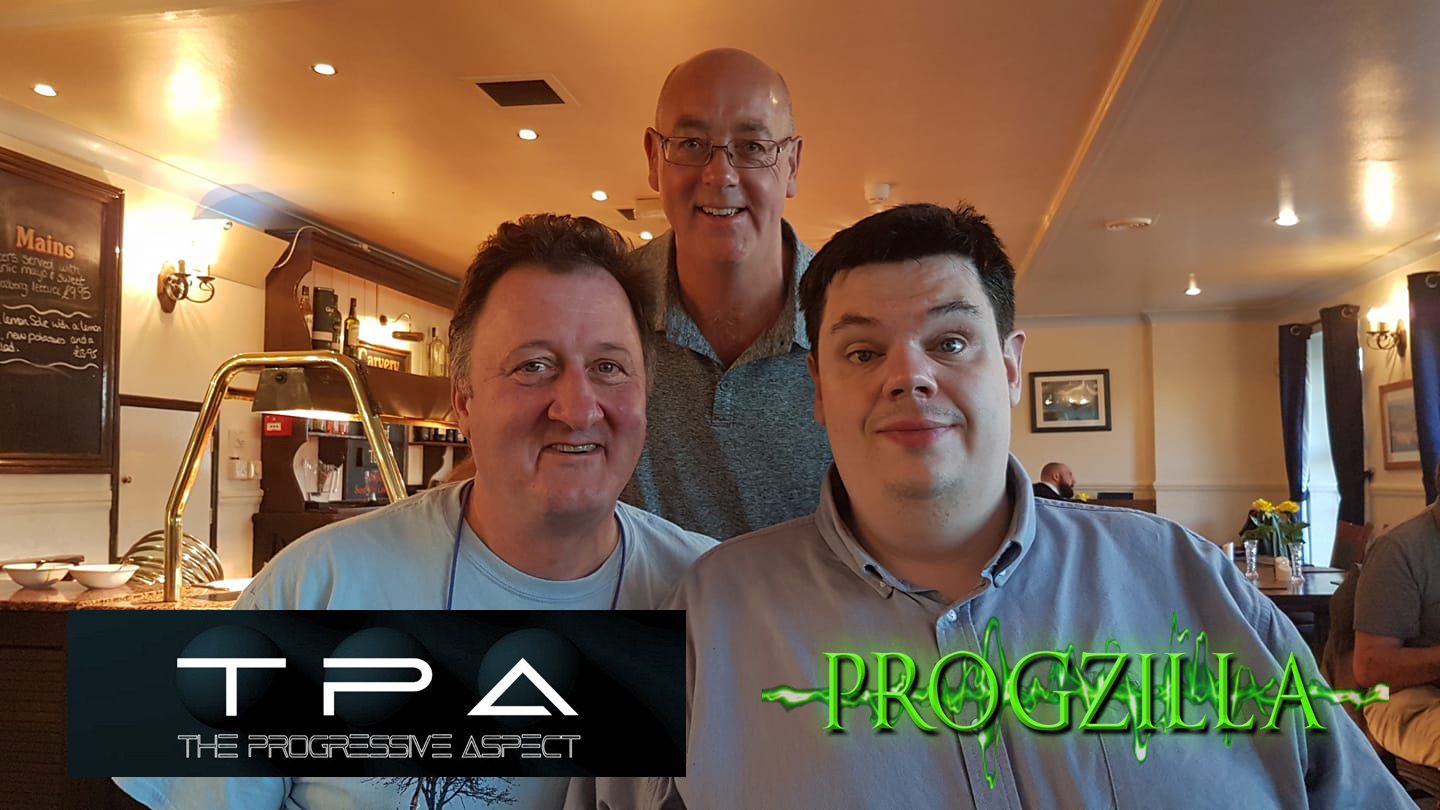 The PETER JONES SPECIAL with guest presenter Leo Trimming of the Progressive Aspect, aired on Progzilla Radio 15 May 2022, is now also available to stream on demand or download.
This beautifully compiled two hour show features music from across Pete's impressive career so far, from Tiger Moth Tales to his collaborations with bands and artists such as Camel, Red Bazar, John Holden, Lee Abraham, Cyan and Magenta.
Playlist
1 Tiger Moth Tales – Holi (A Song of Spring)
2 Tiger Moth Tales – A Visit to Chigwick (Cocoon)
3 Pete Jones – More Fool Me (Genesis cover)
4 Tiger Moth Tales – Hygge (Single edit) (The Depths of Winter)
5 Tiger Moth Tales – Toad of Toad Hall (Story Tellers Part 2)
6 Tiger Moth Tales – Light (A Song of Spring)
7 Camel – Long Goodbyes (Live) (Live at the Royal Albert Hall)
8 Red Bazar – Temple (Things as They Appear)
9 Red Bazar – City and the Stars (Tales from the Bookcase)
10 John Holden – High Line (Circles in Time)
11 Lee Abraham – Excerpt from Counting Down) (Only Human)
12 Cyan – Don't Turn Away (For King and Country)
13 Tiger Moth Tales – Victorian Brickwork (Live) (The Mad Mothster's Tea Party 2017)
14 Magenta with David Longdon & Pete Jones – Spectral Mornings (Angels and Damned)
15 Tiger Moth Tales – Blackbird (The Whispering of the World)
16 Tiger Moth Tales – Don't Let Go, Feels Alright (Cocoon)
17 Tiger Moth Tales – Still Alive (Still Alive)
You can hear The Prog Mill on Progzilla Radio at these times every week (www.progzilla.com/listen – via the tune in and other internet radio apps and platforms – or ask your smart speaker to "Play Radio Progzilla on Tune-In")
Sundays 10pm – Midnight UK (2100UTC) – main broadcast
Repeated Wednesdays 5am – 7am UK (0400 UTC) – for The Americas/Far East/Australasia (Tuesdays 9pm Pacific US/Midnight Eastern US) and Saturdays 6pm – 8pm UK (1700 UTC/1900 Europe, 10am Pacific/1pm Eastern).
Plus: A podcast of the show which you can stream anytime or download as a mp3 file is normally online by Monday evening each week, with links here and at progzilla.com/podcasts
Back to normal next week, so your melodic and symphonic progressive rock music suggestions for the show are very welcome. Just email shaun@progzilla.com, or message via twitter @shaunontheair or facebook.com/theprogmill
Podcast: Play in new window | Download
Subscribe: RSS