The Prog Mill/KLVS Fusion 4 Interviews – Part 1 – The Emerald Dawn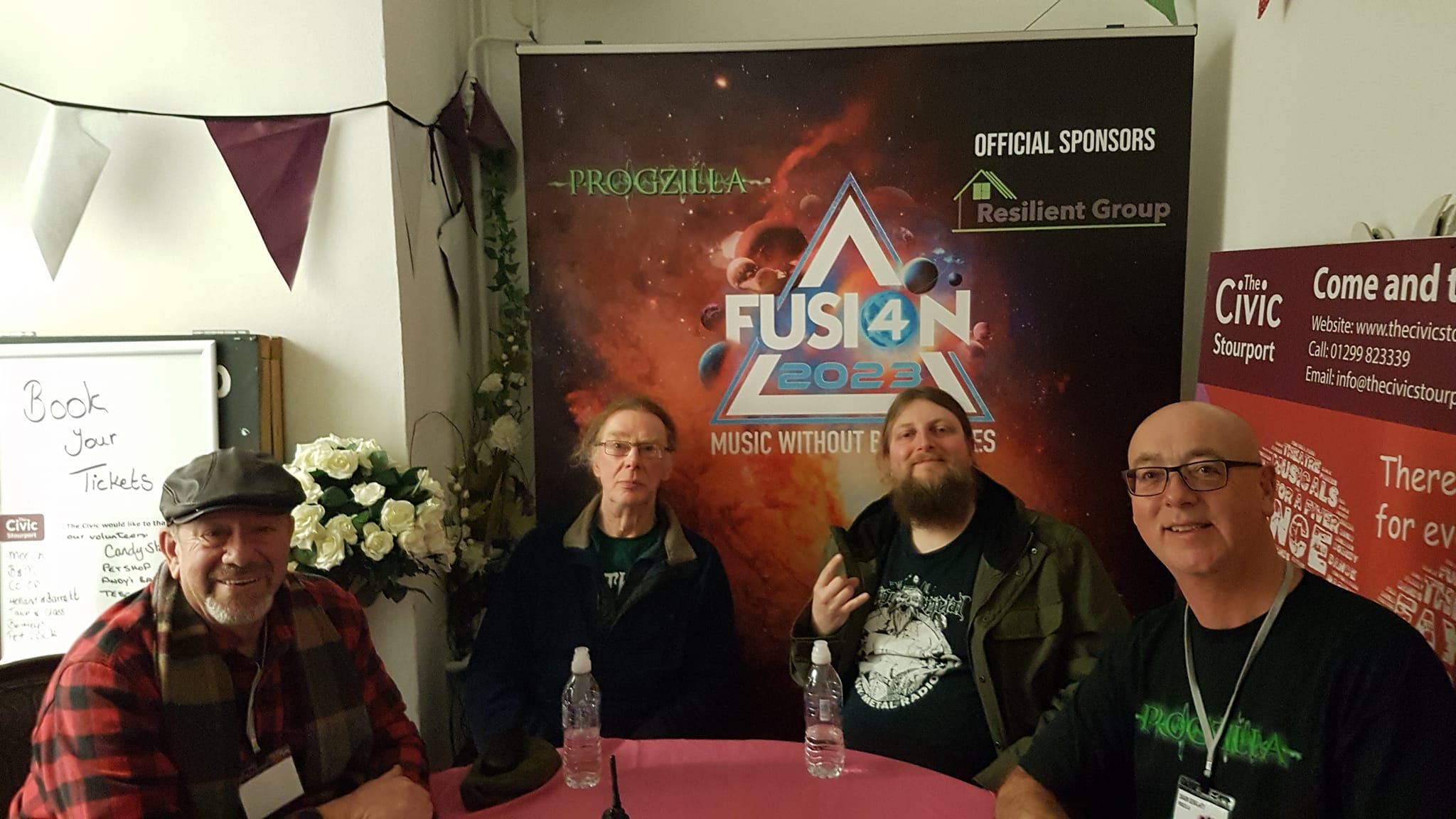 Tom Jackson and David Greenaway of The Emerald Dawn are interviewed by Shaun Geraghty (The Prog Mill) and Alan Kraslow of The Krazzloft Vinyl Show following their performance at Fusion 4 in Stourport on Severn. An informal friendly chat followed by one of The Emerald Dawn's epic tracks.
Watch out for further interview specials right here – with other artists and bands recorded at Fusion 4.
Podcast: Play in new window | Download
Subscribe: RSS