The Ancient One Show No 213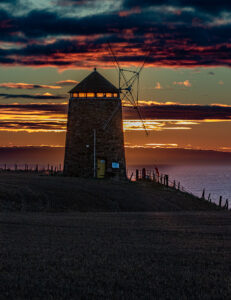 Show No 213 from The Ancient One is now available as a podcast. This is one of the "2 from 6" series of shows, wher Jim chooses 6 bands, 1 album in their back catalogue and plays 2 tracks from it.
Hear music from Ukraine, Norway, UK and Italy.
Playlist.
1 La Torre Dell'Alchimista – Resviglio (excerpt used as Intro)
2 Karfagen – Birds Of Passage and The Enchanted Forest (Single)
3 Karfagen – Mysterious Forset Pt 1
4 Wobbler – Imperial Winter White Dwarf
5 Wobbler – Leprechaun Behind The Door
6 Big Big Train – Evening Star
7 Big Big Train – The Underfall Yard
8 I Am The Manic Whale – The Miligrame Experiment
9 I Am The Manic Whale – Stand Up
10 Eris Pluvia – The Call Of Cthulha
11 Eris Pluvia – The Hum
12 kaprekar's Constant – Hallsands
13 Kaprekar's Constant – Bluebird
14 La Torre Dell'Alchimista – Cerbero (excerpt used as Outro)
Podcast: Play in new window | Download
Subscribe: RSS