Terms – exclusive track
*** EXCLUSIVE TRACK ON PROGZILLA RADIO ***
"BLUSTERGUTS!" FROM THE UPCOMING TERMS ALBUM
"ALL BECOMES INDISTINCT"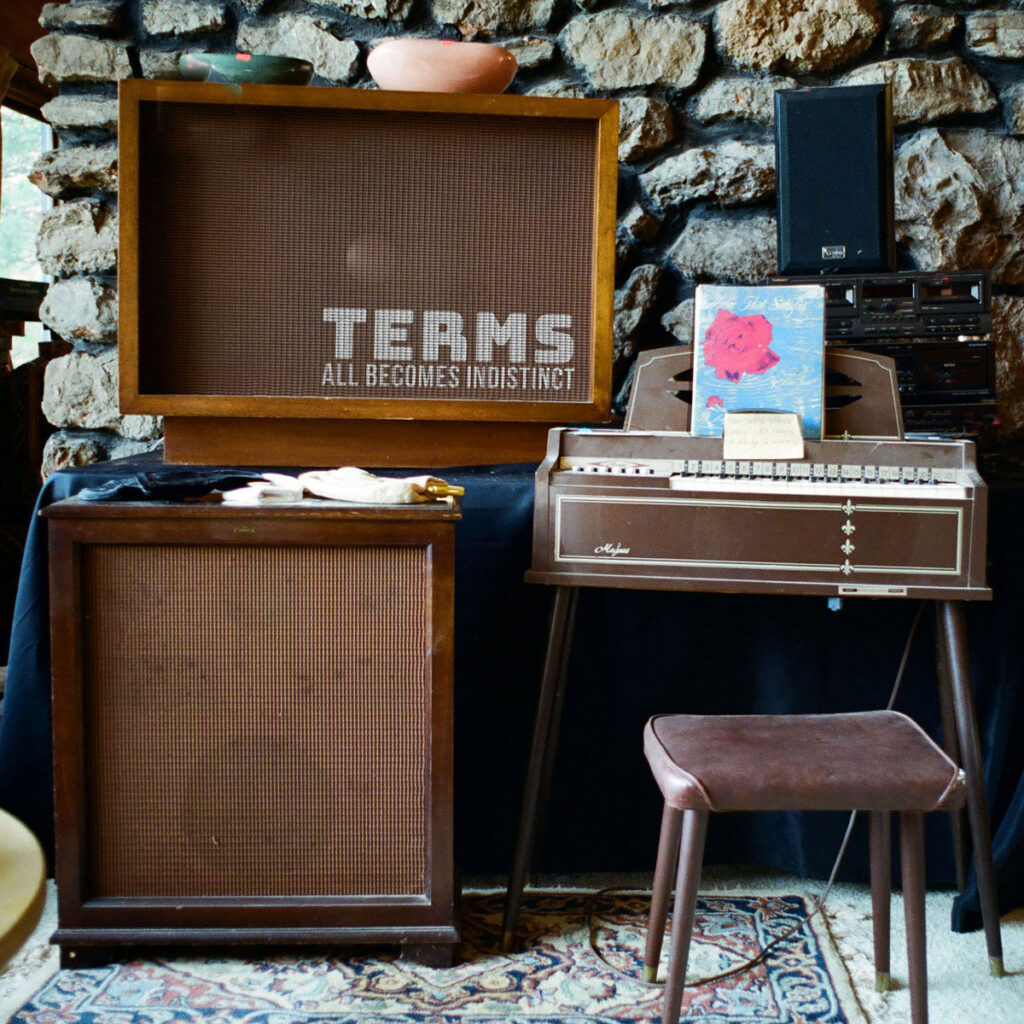 TERMS will release their stunning fourth effort, "All Becomes Indistinct" through SKiN GRAFT Records on April 21, 2023.
TERMS consists of the duo of guitarist Chris Trull (alumnus of both YOWIE and GRAND ULENA), and drummer Danny Piechocki (who moonlights in the band AHLEUCHATISTAS alongside Trevor Dunn of Mr. Bungle and Tomahawk).
"All Becomes Indistinct" will consist of 14 tracks available as a download, or in physical CD/Vinyl formats here.
Until its April 21st release, enjoy this exclusive pre-release single, "Blusterguts!", as heard on The Progressive Tracks Show (Edition #512 – "On Our Own Terms") on Progzilla Radio: