Dave Watkins – The Prog Bus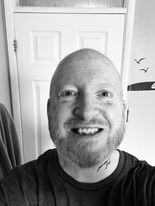 My name is Dave and it's lovely to be back on the best Prog radio station on the planet! Some may remember a few months spent here a few years ago, with The Big House. A massive thanks to Cliff for giving in to my constant nagging to come back with this new show idea.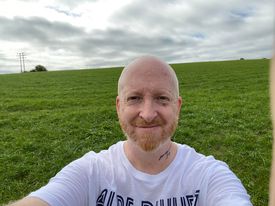 I got involved with radio on the local community station in 2010, making all kinds of shows including an award winning [ although I don't like to talk about it! ] Blues show.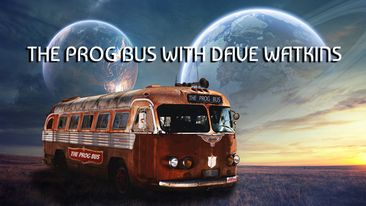 Long story short, earlier this year I had a thirst to produce a Prog based show again, so eventually The Prog Bus was born. The idea is that I gather mostly current release music – with a few older tracks and the occasional curveball – every two weeks and hopefully someone will want to listen. Unlike the other esteemed broadcasters here, I am no Prog encyclopaedia and just want to explore the genre as I go along and share what I enjoy with you all. Not rocket science as they say, just hopefully some amazing music. I will also be in the chat room for each show, which air every other Wednesday 6-8pm UK, repeated every other Sunday 4-6am. On my spare weeks, Mike Whitfield takes control of this slot.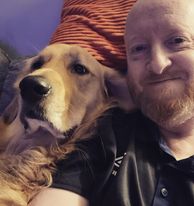 I do also host The Country Mile, a weekly traditional Country show, which has been on air since January 2017 and is heard worldwide. But The Prog Bus is just for Progzilla! Hope you can tune in sometime!