Shine – A Tribute To Paul Hanlon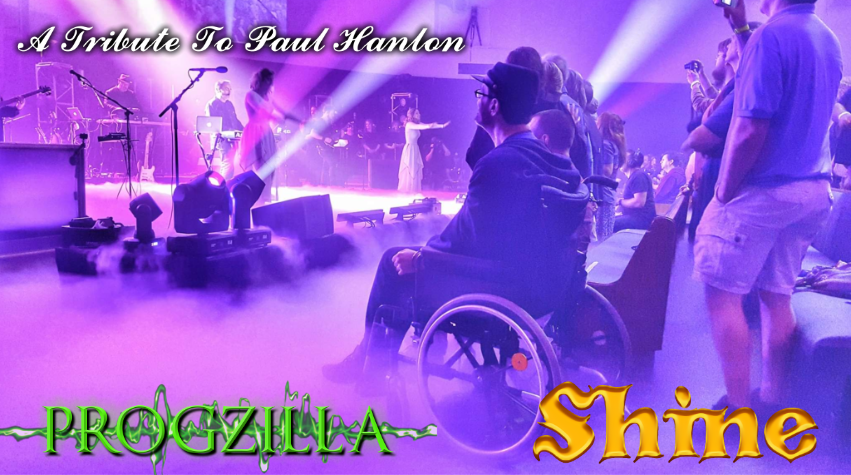 Tonight's Live From Progzilla Towers is a very special edition. We will be saying farewell to a much loved member of the prog community – the legend that was Paul Hanlon.
Featuring music selected by listeners and a few messages about Paul, we dedicate the entire edition to his memory.
Here's to you, Paul – may you continue to shine in our memories.