PROGRESSIVE TRACKS SHOW #535 ("Negotiating Uneven Ground")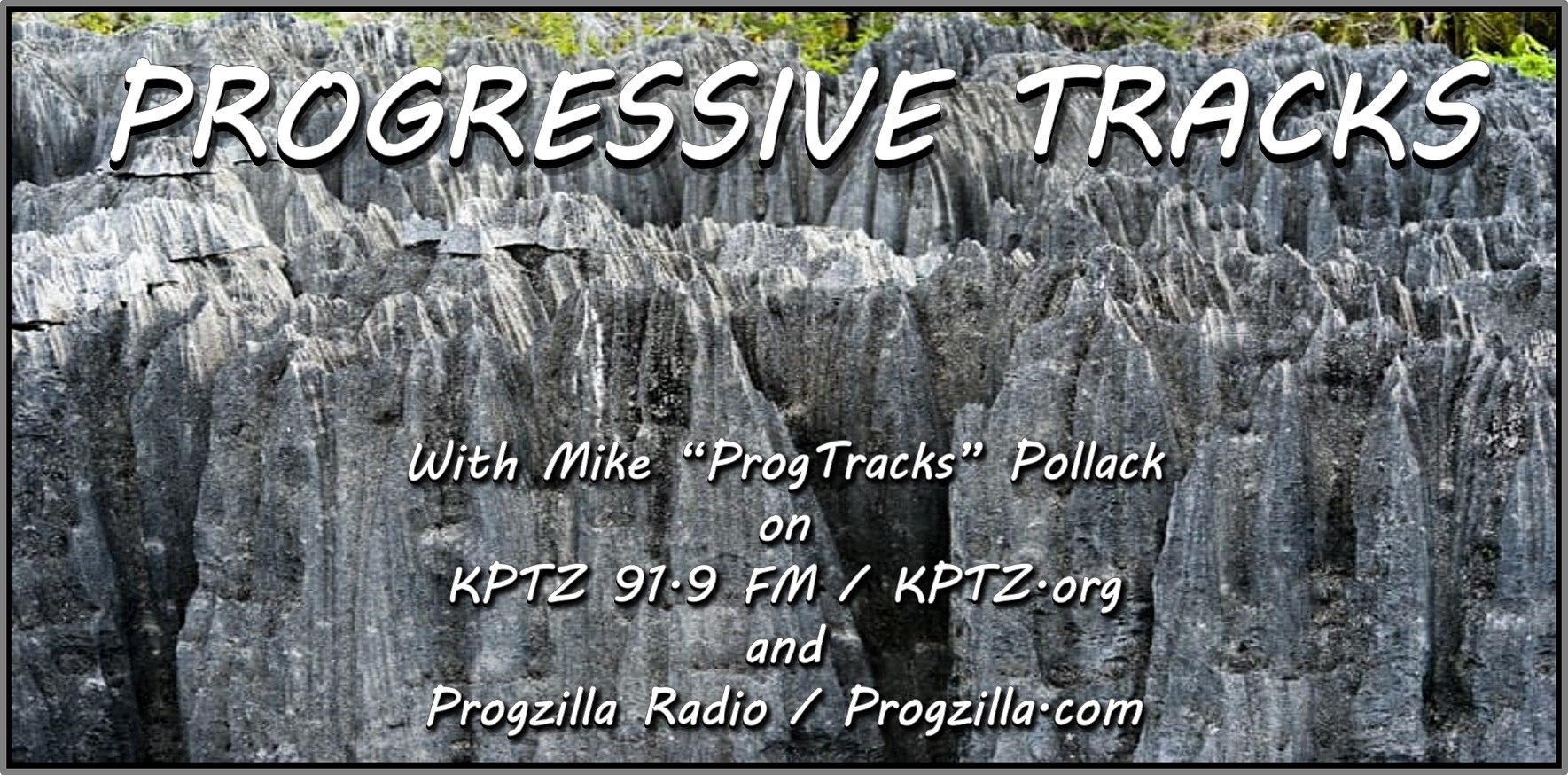 THE PROGRESSIVE TRACKS SHOW #535 ("Negotiating Uneven Ground")
​The Progressive Tracks Show is kinda eclectic… sometimes it's all over the place… it's definitely a matter of taste… at times it's like, um… negotiating very uneven ground.
But for those who are interested in perhaps a more challenging listen… it's most satisfying.
At least that's what some say…
PLAYLIST:
And remember, you can access podcasts of any previous Progressive Tracks Show at:  https://progzilla.com/category/podcast/progressive-tracks/ (there are over 370 podcasts available now!).
Contact Mike via Email at:  ProgTracks@KPTZ.org
Most importantly, SUBSCRIBE TO THE PODCAST below, so you'll have it delivered to your fingertips weekly! ˅˅˅˅˅˅˅˅
Podcast: Play in new window | Download
Subscribe: RSS