PROGRESSIVE TRACKS SHOW #533 ("A Lot Has Changed")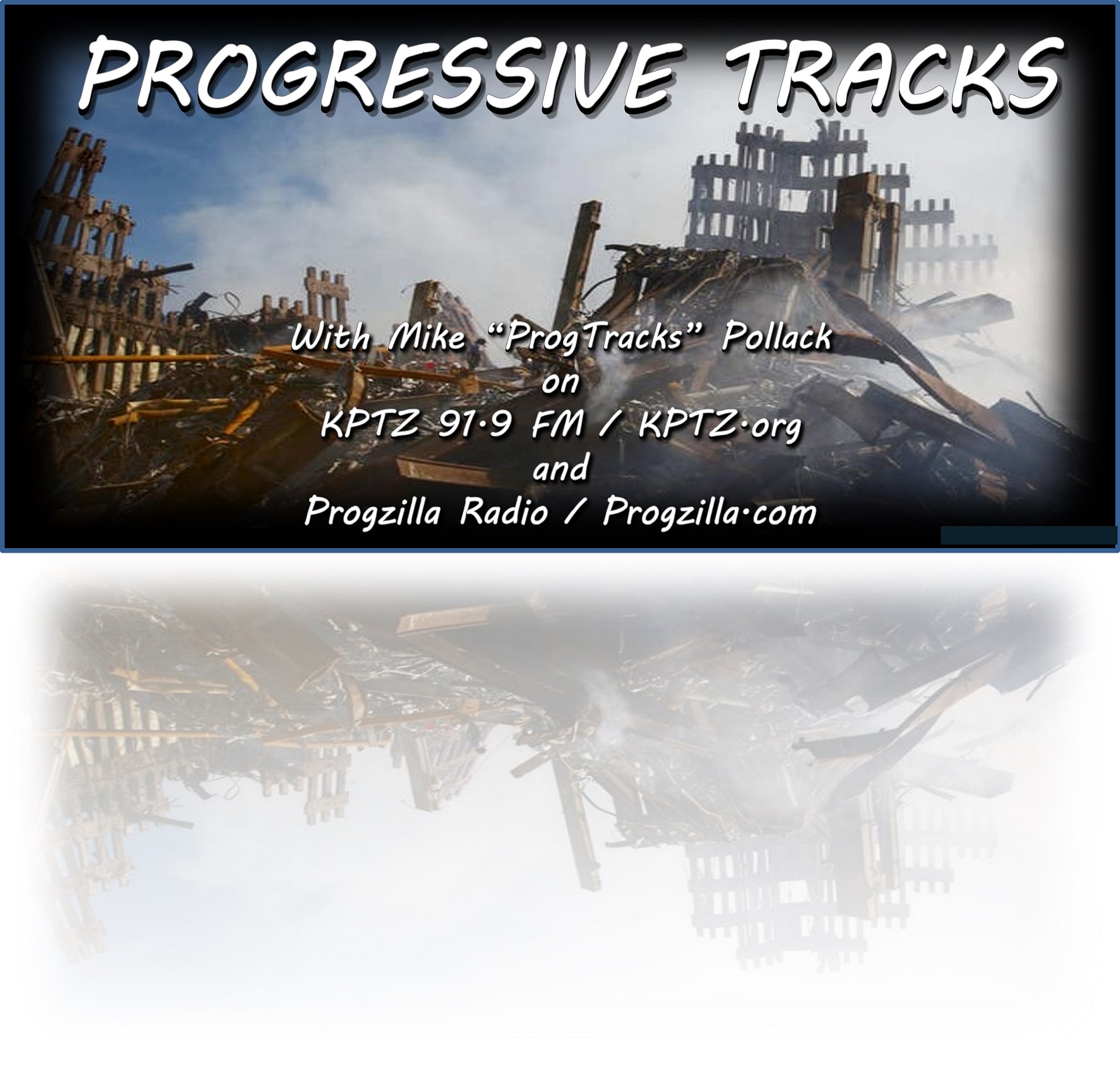 THE PROGRESSIVE TRACKS SHOW #533 ("A Lot Has Changed")
In the 22 years since 9-11 the world has changed immensely, including the music.
This week Mike plays post 9-11 music and muses a bit about all those changes.
PLAYLIST:
And remember, you can access podcasts of any previous Progressive Tracks Show at:  https://progzilla.com/category/podcast/progressive-tracks/ (there are over 370 podcasts available now!).
Contact Mike via Email at:  ProgTracks@KPTZ.org
Most importantly, SUBSCRIBE TO THE PODCAST below, so you'll have it delivered to your fingertips weekly! ˅˅˅˅˅˅˅˅
Podcast: Play in new window | Download
Subscribe: RSS