PROGRESSIVE TRACKS SHOW #530 ("International sTRANGE Music Day 2023")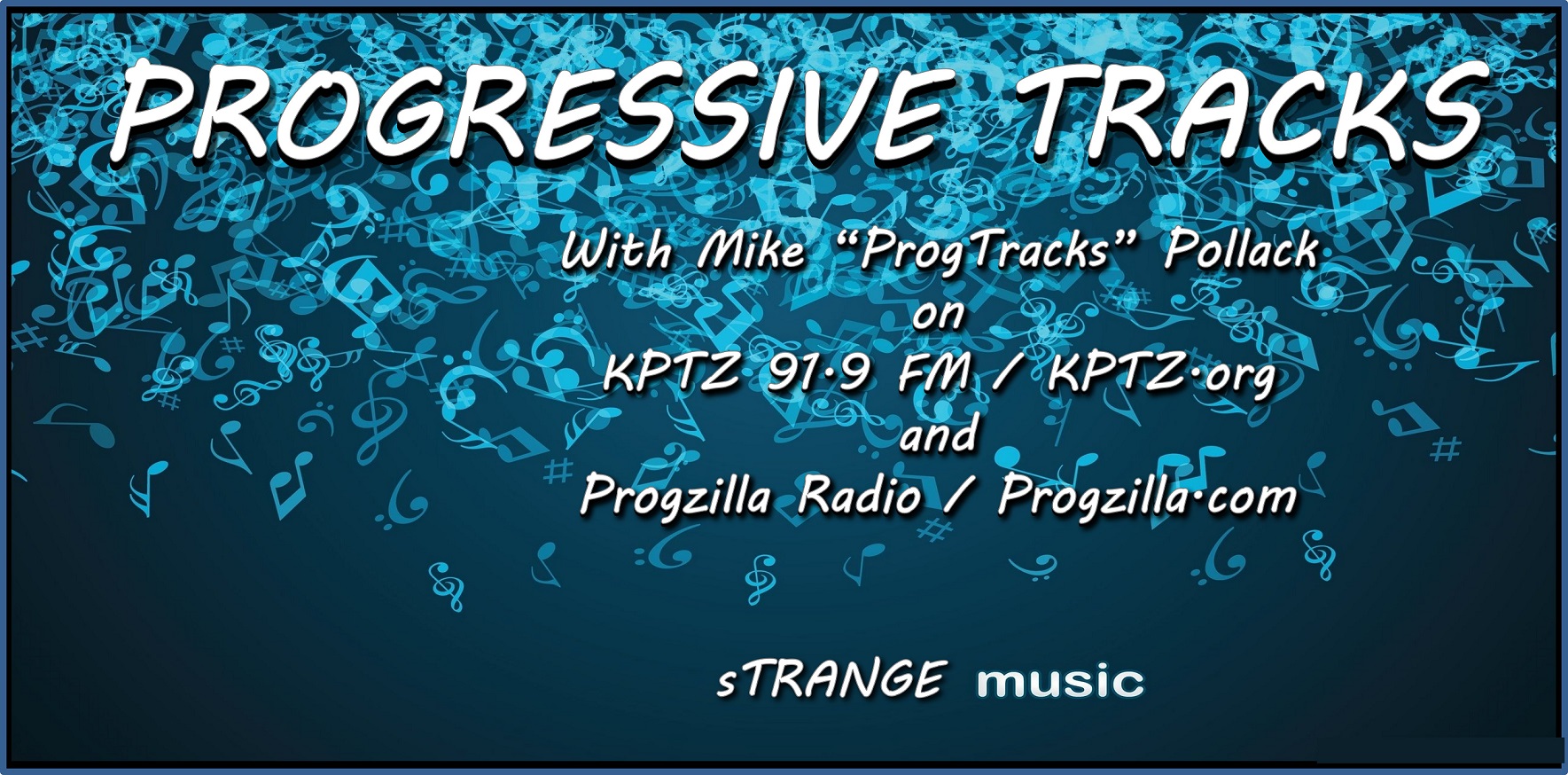 THE PROGRESSIVE TRACKS SHOW #530 ("International sTRANGE Music Day 2023")
Mike once again celebrates the day dedicated to listening to music you usually don't listen to: International sTRANGE Music Day!
If you've never heard ProgTracks, perhaps now's the time to try it.
And if you have, it's guaranteed to be a bit different.
PLAYLIST:
*** PROG Magazine Feature Artist
And remember, you can access podcasts of any previous Progressive Tracks Show at:  https://progzilla.com/category/podcast/progressive-tracks/ (there are over 365 podcasts available now!).
Contact Mike via Email at:  ProgTracks@KPTZ.org
Most importantly, SUBSCRIBE TO THE PODCAST below, so you'll have it delivered to your fingertips weekly! ˅˅˅˅˅˅˅˅
Podcast: Play in new window | Download
Subscribe: RSS