PROGRESSIVE TRACKS SHOW #526 ("The Server Returneth")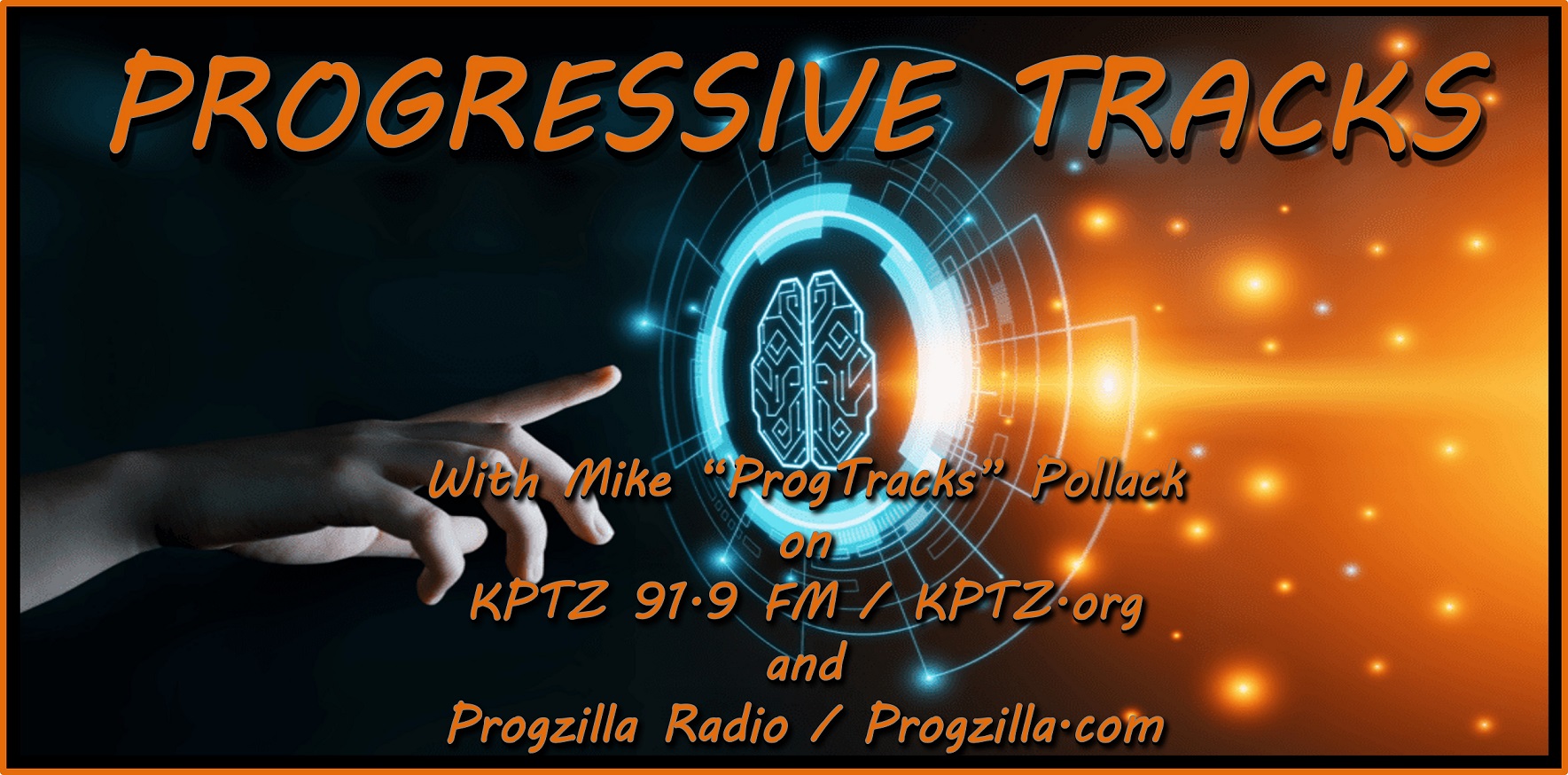 THE PROGRESSIVE TRACKS SHOW #526 ("The Server Returneth")
Mike returns to the mic to give you what you've come to expect.
Uh… new and interesting music.  Yeah, that.
As always, you'll get what you put in… so relax and have a good time learning about yourself… and the music.
PLAYLIST:
And remember, you can access podcasts of any previous Progressive Tracks Show at:  https://progzilla.com/category/podcast/progressive-tracks/ (there are over 360 podcasts available now!).
Contact Mike via Email at:  ProgTracks@KPTZ.org
Most importantly, SUBSCRIBE TO THE PODCAST below, so you'll have it delivered to your fingertips weekly! ˅˅˅˅˅˅˅˅
Podcast: Play in new window | Download
Subscribe: RSS