PROGRESSIVE TRACKS SHOW #518 ("The Centenarian Effect")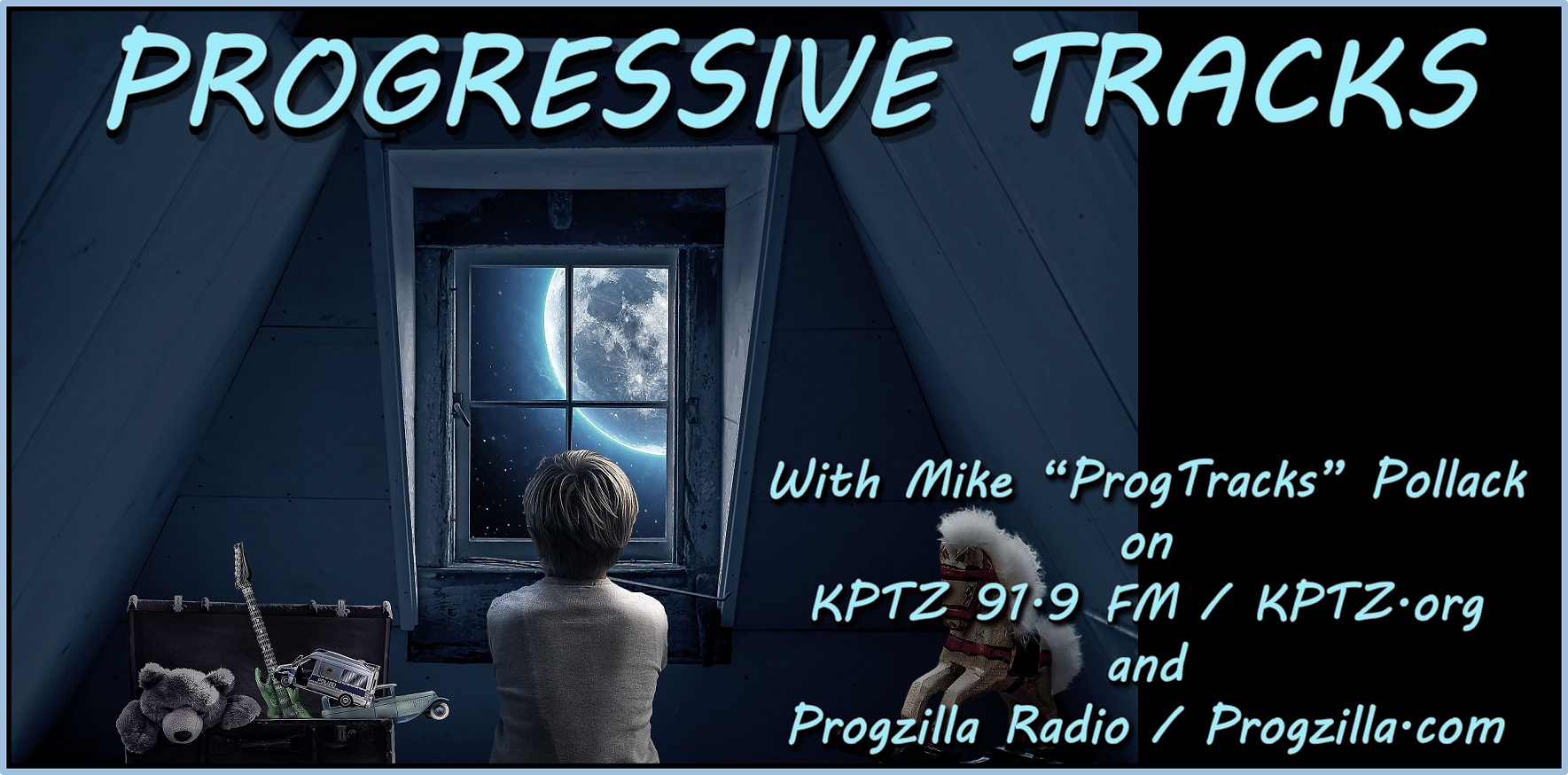 THE PROGRESSIVE TRACKS SHOW #518 ("The Centenarian Effect")
Mike does a rather reflective show to mark the birth of his parents… 100 years ago!
But, how on Earth did that happen without Mike aging?
PLAYLIST:
         *** Prog Magazine "Limelight" Artist
And remember, you can access podcasts of any previous Progressive Tracks Show at:  https://progzilla.com/category/podcast/progressive-tracks/ (there are over 350 podcasts available now!).
Contact Mike via Email at:  ProgTracks@KPTZ.org
Most importantly, SUBSCRIBE TO THE PODCAST below, so you'll have it delivered to your fingertips weekly! ˅˅˅˅˅˅˅˅
Podcast: Play in new window | Download
Subscribe: RSS