PROGRESSIVE TRACKS SHOW #512 ("On Our Own Terms")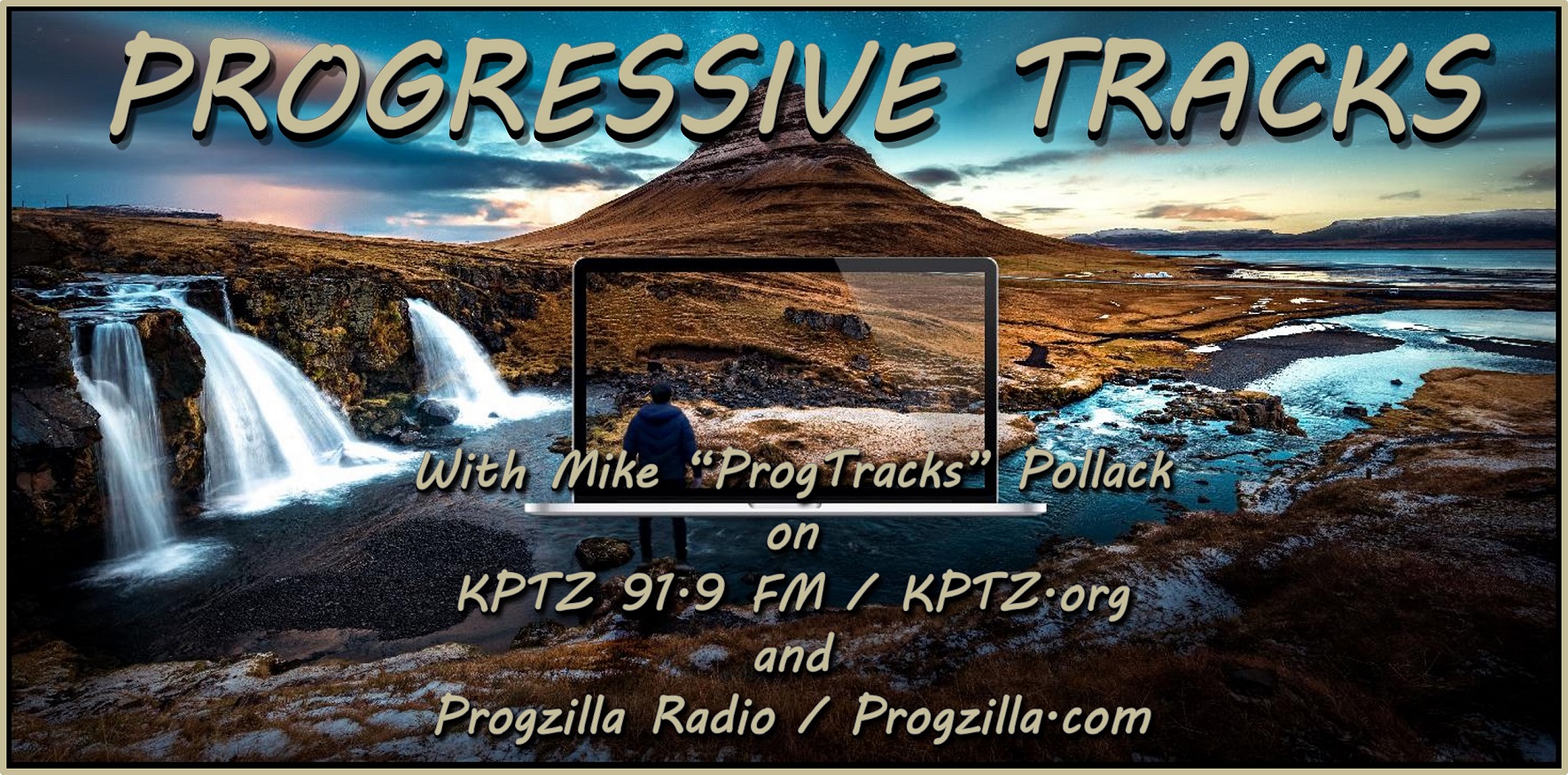 THE PROGRESSIVE TRACKS SHOW #512 (4-10-2023) "On Our Own Terms"
The show hosts a World Premiere Track from an artist whose output sounds as if Jackson Pollock were a member of the group.
Sadly, we'll also have some necessary tributes.
Be the very first to hear music that is truly unique!
And remember, you can access podcasts of any previous Progressive Tracks Show at:  https://progzilla.com/category/podcast/progressive-tracks/ (there are over 350 podcasts available now!).
Contact Mike via Email at:  ProgTracks@KPTZ.org
Most importantly, SUBSCRIBE TO THE PODCAST below, so you'll have it delivered to your fingertips weekly! ˅˅˅˅˅˅˅˅
Podcast: Play in new window | Download
Subscribe: RSS