PROGRESSIVE TRACKS SHOW #511 ("Avant R' Us")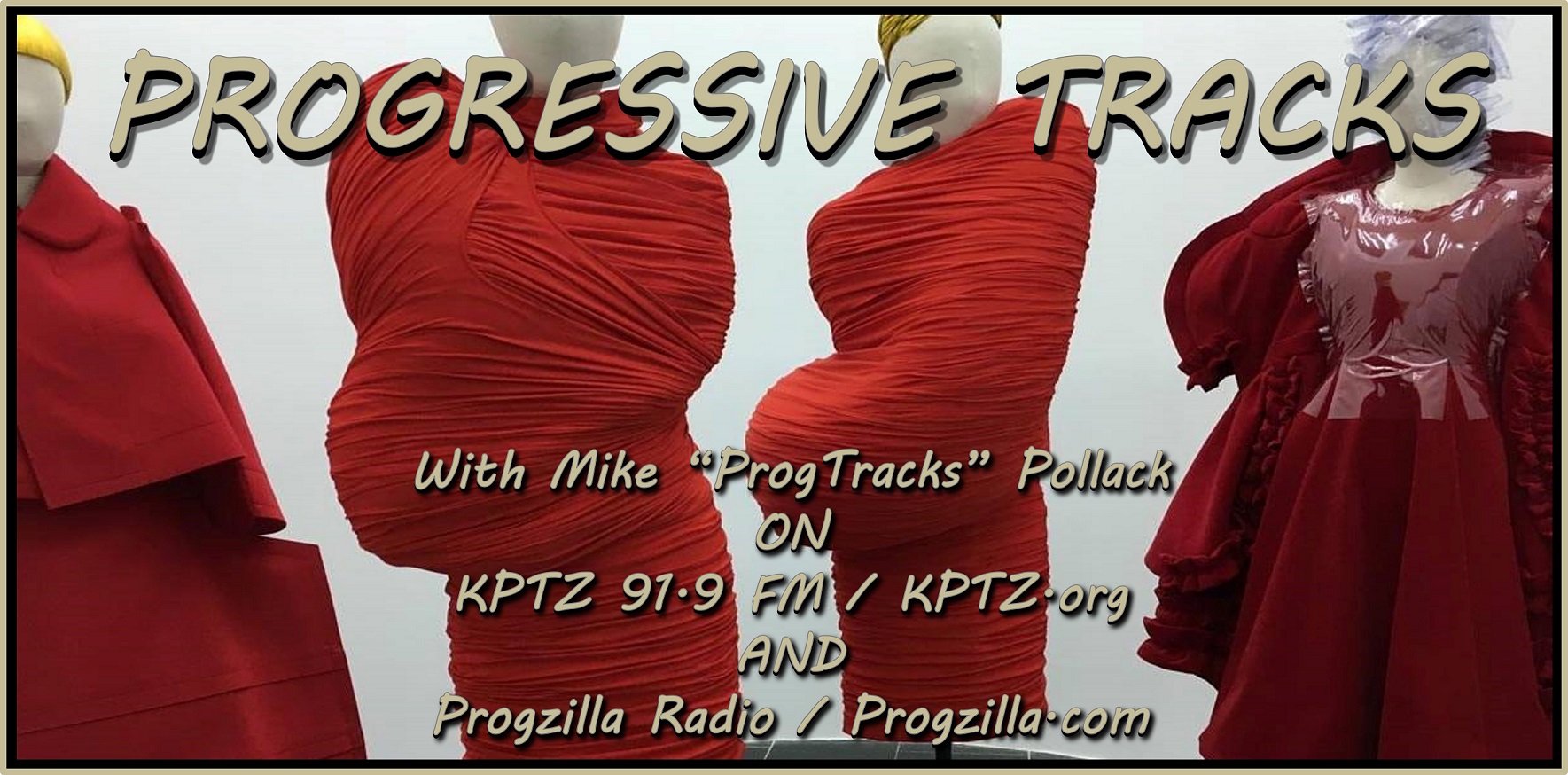 THE PROGRESSIVE TRACKS SHOW #511 "Avant R' Us"
This week's Golden Tracks Feature album is a legendary avant prog album from 1973.
There will also be plenty of new music that owes a debt to this classic album.
If you like your music a bit 'off-center', this is your show!
And remember, you can access podcasts of any previous Progressive Tracks Show at:  https://progzilla.com/category/podcast/progressive-tracks/ (there are over 350 podcasts available now!).
Contact Mike via Email at:  ProgTracks@KPTZ.org
Most importantly, SUBSCRIBE TO THE PODCAST below, so you'll have it delivered to your fingertips weekly! ˅˅˅˅˅˅˅˅
Podcast: Play in new window | Download
Subscribe: RSS