PROGRESSIVE TRACKS SHOW #476 ("2022 Seaprog Festival #2 – CHEER-ACCIDENT")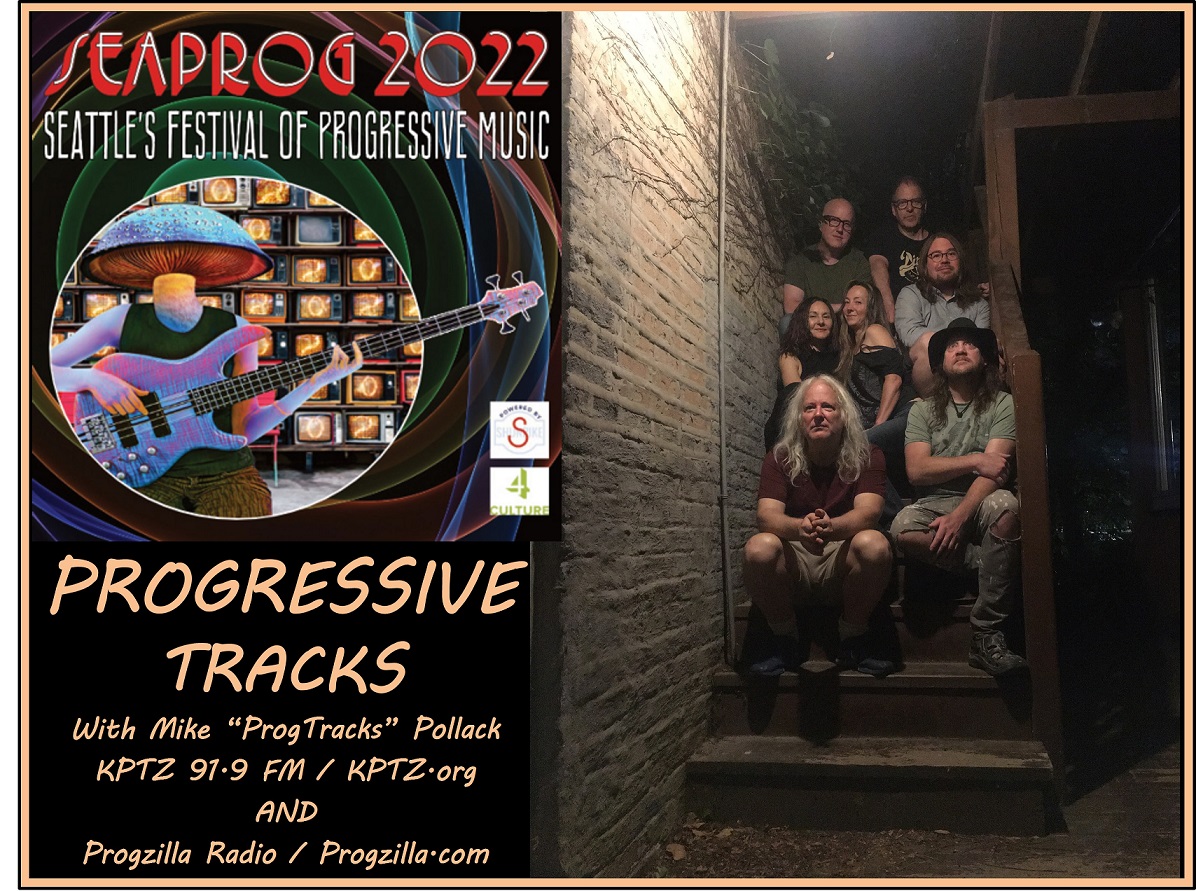 THE PROGRESSIVE TRACKS SHOW #476 ("2022 Seaprog Festival #2 – CHEER-ACCIDENT")
The ProgTracks Interview with Cheer-Accident:  It's like an interview… without the interview… and with some stream of consciousness… or semi-consciousness.
A challenge fulfilled, setting records, tour booking secrets, periodic motorcycles, career trajectory, lost heads, inclusion, political self-help messaging, drone horn intimidation, courting the industry, time travel, announcing the next C-A album title, a T-Rex imitation, fame, (The) Carpenters, cover tunes, hiding childhood trauma, water, more mash-up cover tunes, Tom Hanks, use/non-use of derogatory terms, current divisions, a political history lesson, and Prog Wrestling (it's a thing!)…and it's all here!
Don't miss this show, as Cheer-Accident and I… 'get it on'!
PLAYLIST:
And remember, you can access podcasts of any previous Progressive Tracks Show at:  https://progzilla.com/category/podcast/progressive-tracks/ (there are way over 300 podcasts now!).
Contact Mike via Email at:  ProgTracks@KPTZ.org
Most importantly, SUBSCRIBE TO THE PODCAST below, so you'll have it delivered to your fingertips weekly! ˅˅˅˅˅˅˅˅
Podcast: Play in new window | Download
Subscribe: RSS