PROGRESSIVE TRACKS SHOW #473 ("A Look At Our Musical World")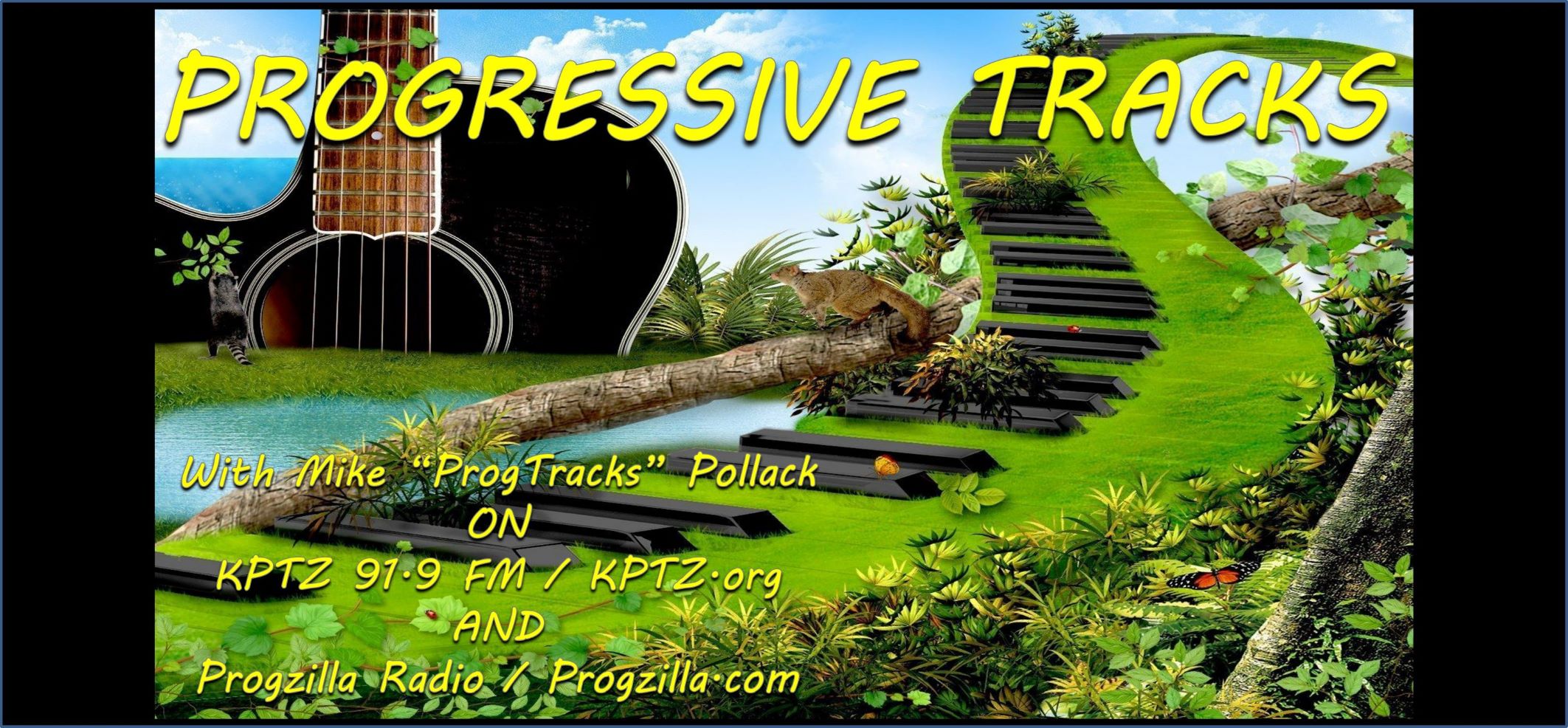 THE PROGRESSIVE TRACKS SHOW #473 ("A Look At Our Musical World")
This week we take another look into our current musical world, which may prompt two questions:
Is there a theme behind the music?
Just how much new music DOES Mike have up his sleeve?
OK, the show will probably prompt even more questions… just not ones Mike wants you to ask.  ;o)
PLAYLIST:
And remember, you can access podcasts of any previous Progressive Tracks Show at:  https://progzilla.com/category/podcast/progressive-tracks/ (there are way over 300 podcasts now!).
Contact Mike via Email at:  ProgTracks@KPTZ.org
Most importantly, SUBSCRIBE TO THE PODCAST below, so you'll have it delivered to your fingertips weekly! ˅˅˅˅˅˅˅˅
Podcast: Play in new window | Download
Subscribe: RSS