PROGRESSIVE TRACKS SHOW #467 ("Tea with ProgTracks")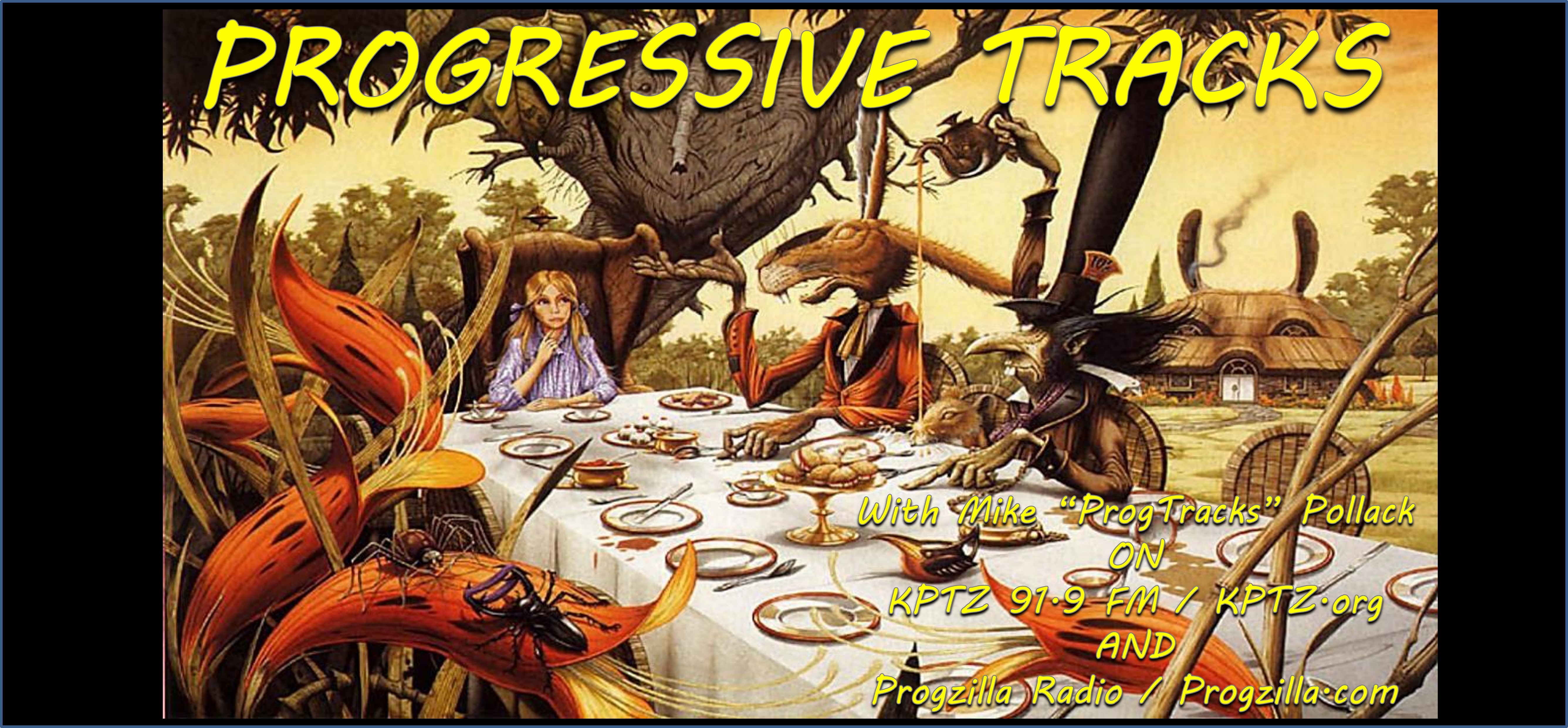 THE PROGRESSIVE TRACKS SHOW #467 ("Tea with ProgTracks")
ProgTracks and teatime go together… kinda like cheese and a grater.
Recognizing this will help you enjoy the show… as will turning up the volume one setting higher than normal and closing your eyes.
Enjoy the ride!
And remember, you can access podcasts of any previous Progressive Tracks Show at:  https://progzilla.com/category/podcast/progressive-tracks/ (there are over 300 podcasts now!).
Most importantly, SUBSCRIBE TO THE PODCAST below, so you'll have it delivered to your fingertips weekly! ˅˅˅˅˅˅˅˅
Podcast: Play in new window | Download
Subscribe: RSS