PROGRESSIVE TRACKS SHOW #458 ("Welcome to the Galactic Desert")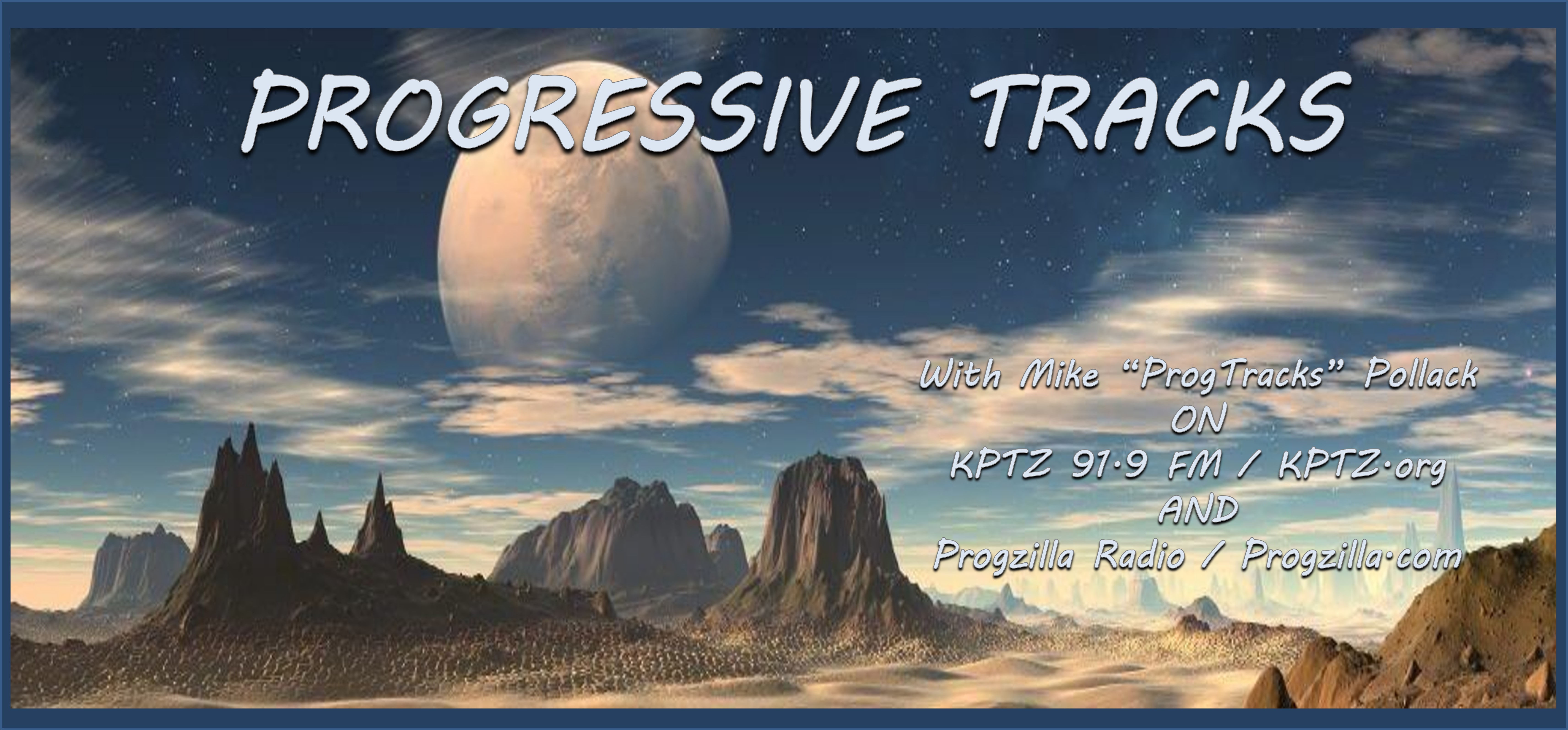 THE PROGRESSIVE TRACKS SHOW #458 ("Welcome to the Galactic Desert")
Sigh… Mike got a wild hair to do a theme show again.  Theis one confuses the Old West with Space.
Why?  No reason, other than Mike's often confused himself.
At least the music's great.
And remember, you can access podcasts of any previous Progressive Tracks Show at:  https://progzilla.com/category/podcast/progressive-tracks/ (there are over 295 podcasts now!).
Most importantly, SUBSCRIBE TO THE PODCAST below, so you'll have it delivered to your fingertips weekly! ˅˅˅˅˅˅˅˅
Podcast: Play in new window | Download
Subscribe: RSS