PROGRESSIVE TRACKS SHOW #455 ("The Anti-Pandemic Mental Adjustment")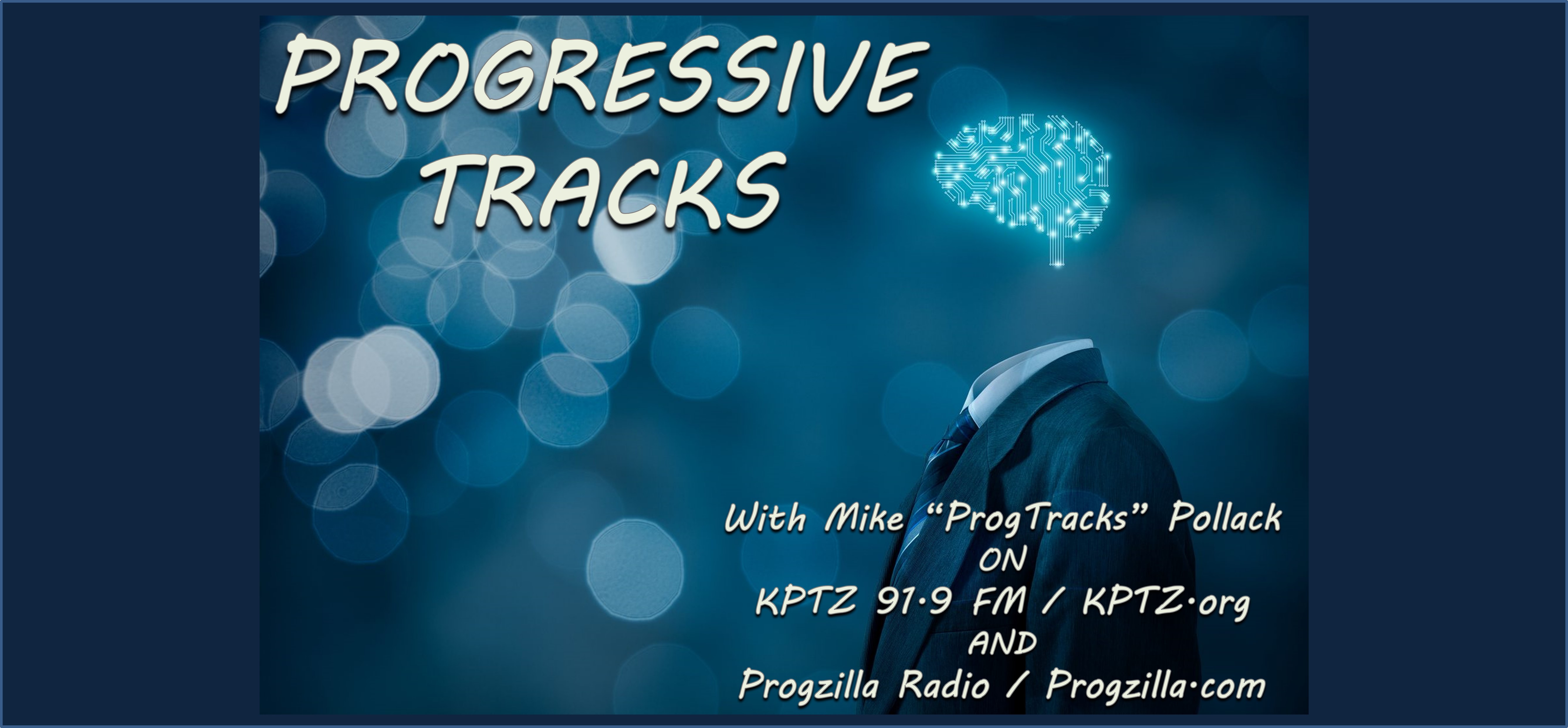 THE PROGRESSIVE TRACKS SHOW #455 ("The Anti-Pandemic Mental Adjustment")
We've been at this pandemic stuff for TWO years now… and if you're feeling out of sorts, well, you're not alone.
How can you change that?  Do something new… like tisten to the msuic in this show!
And remember, you can access podcasts of any previous Progressive Tracks Show at:  https://progzilla.com/category/podcast/progressive-tracks/ (there are over 295 podcasts now!).  NOTE:  If you can't find one, email me at ProgTracks@KPTZ.org and I'll send you a link.
Most importantly, SUBSCRIBE TO THE PODCAST below, so you'll have it delivered to your fingertips each week! ˅˅˅˅˅˅˅˅
Podcast: Play in new window | Download
Subscribe: RSS