PROGRESSIVE TRACKS SHOW #453 ("Your Cracks Are Showing")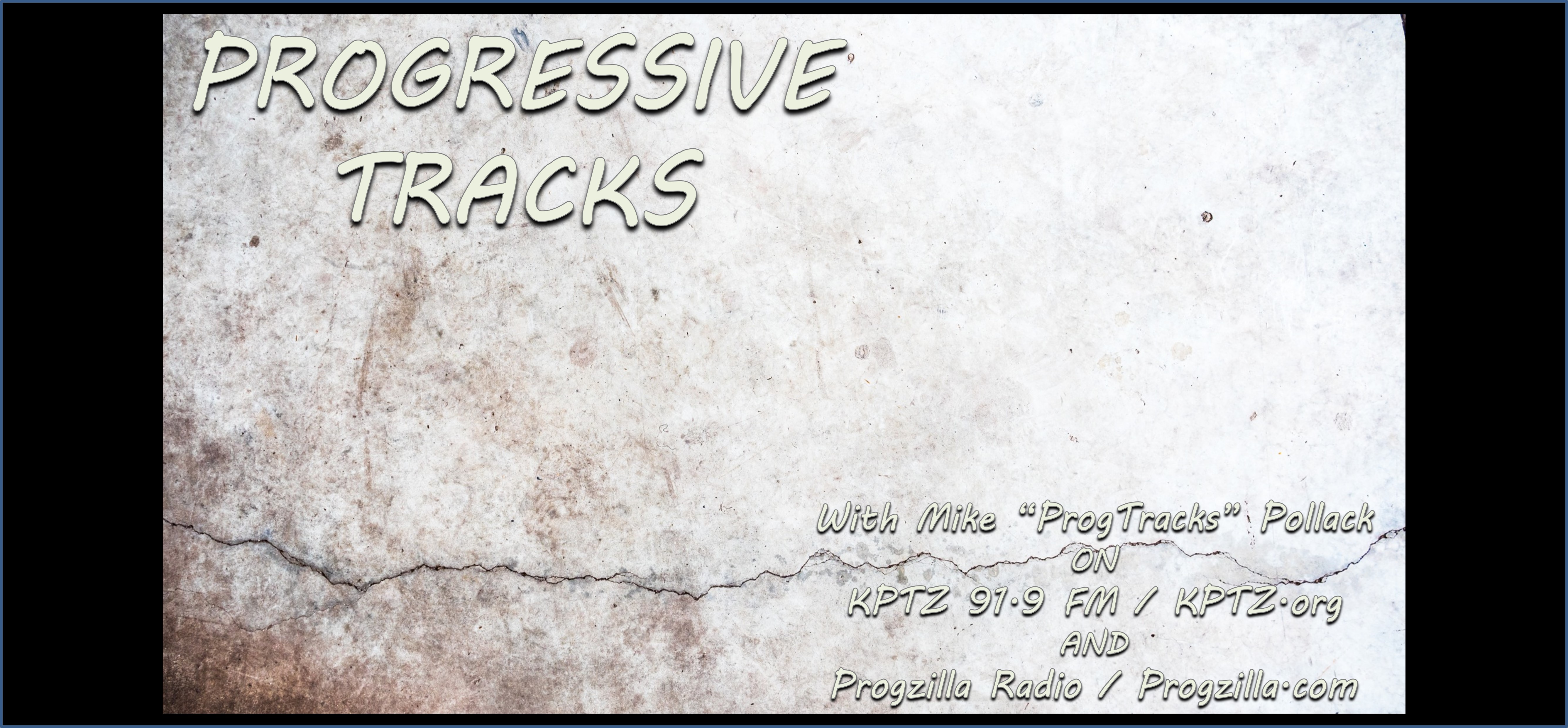 THE PROGRESSIVE TRACKS SHOW #453 ("Your Cracks Are Showing")
There's a LOT going on in the world today… good and bad.
There's also been a lot of inaction.  That may be changing…
And remember, you can access podcasts of any previous Progressive Tracks Show at:  https://progzilla.com/category/podcast/progressive-tracks/ (there are over 290 podcasts now!).  NOTE:  If you can't find one, email me at ProgTracks@KPTZ.org and I'll send you a link.
Most importantly, SUBSCRIBE TO THE PODCAST below, so you'll have it delivered to your fingertips each week! ˅˅˅˅˅˅˅˅
Podcast: Play in new window | Download
Subscribe: RSS