PROGRESSIVE TRACKS SHOW #434 ("TWO From Way Back")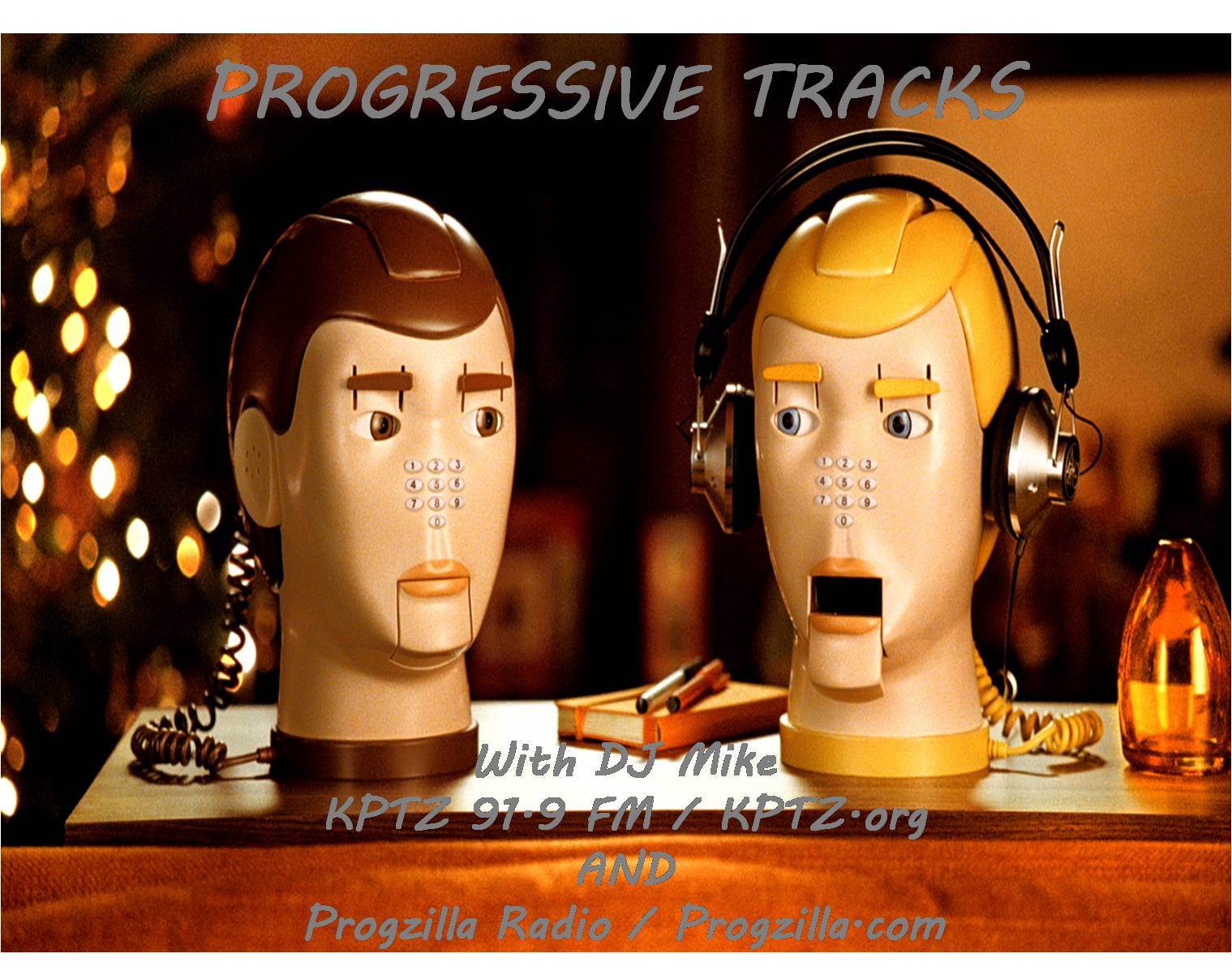 THE PROGRESSIVE TRACKS SHOW #434 ("TWO From Way Back")
Life and technology failures finally caught up with me this week, so I thought I'd do something I haven't been able to before now:  Play TWO old, unedited, one-hour shows!
The first (from 2016) contains music from Spain; one of the first shows that aired on Progzilla Radio.
The second (from 2015) contains music from France. It's a show that aired BEFORE I joined Progzilla Radio, only airing on KPTZ.
The DJ'ing was dodgy back then, but both shows contain great music worth another listen.
And remember, you can access podcasts of any previous Progressive Tracks Show at: http://www.progzilla.com/?s=progressive+tracks (there are over 270 podcasts now!).
Most importantly, SUBSCRIBE TO THE PODCAST below, so you'll have it delivered to your fingertips weekly! ˅˅˅˅˅˅˅˅
Podcast: Play in new window | Download
Subscribe: RSS