PROGRESSIVE TRACKS SHOW #433 ("A Quick Recovery")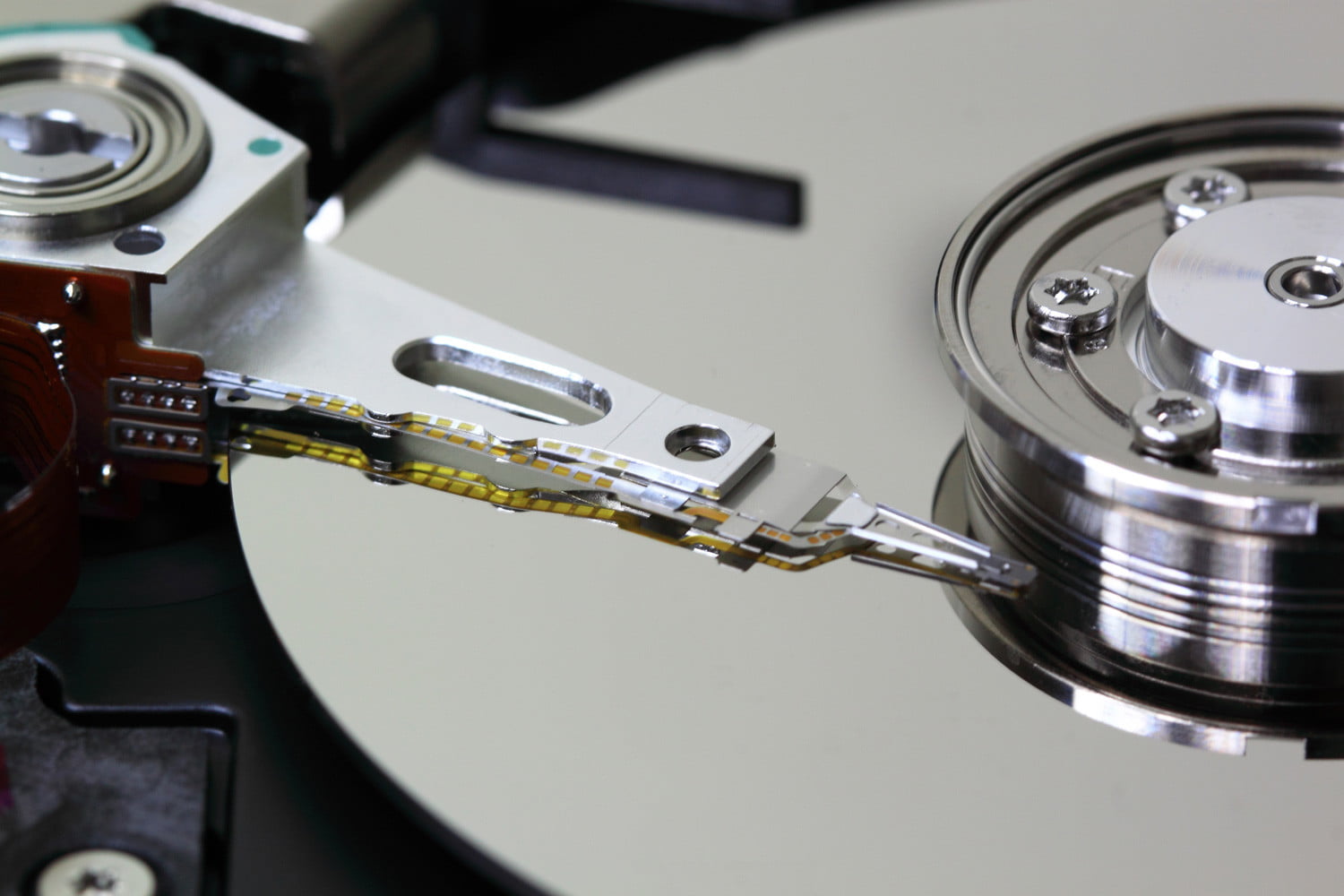 THE PROGRESSIVE TRACKS SHOW #433 ("A Quick Recovery")
Nothing knocks a DJ off balance quicker than a hard drive crash.
But when a DJ has TWO crashes within two months… well he has to work really hard to not miss a show.
With a lot of work, a little luck, and the help of some great artists' music I made a quick recovery just in time.
And remember, you can access podcasts of any previous Progressive Tracks Show at: http://www.progzilla.com/?s=progressive+tracks (there are over 270 podcasts now!).
Most importantly, SUBSCRIBE TO THE PODCAST below, so you'll have it delivered to your fingertips weekly! ˅˅˅˅˅˅˅˅
Podcast: Play in new window | Download
Subscribe: RSS