PROGRESSIVE TRACKS SHOW #442 ("Gratitude For A Cryme")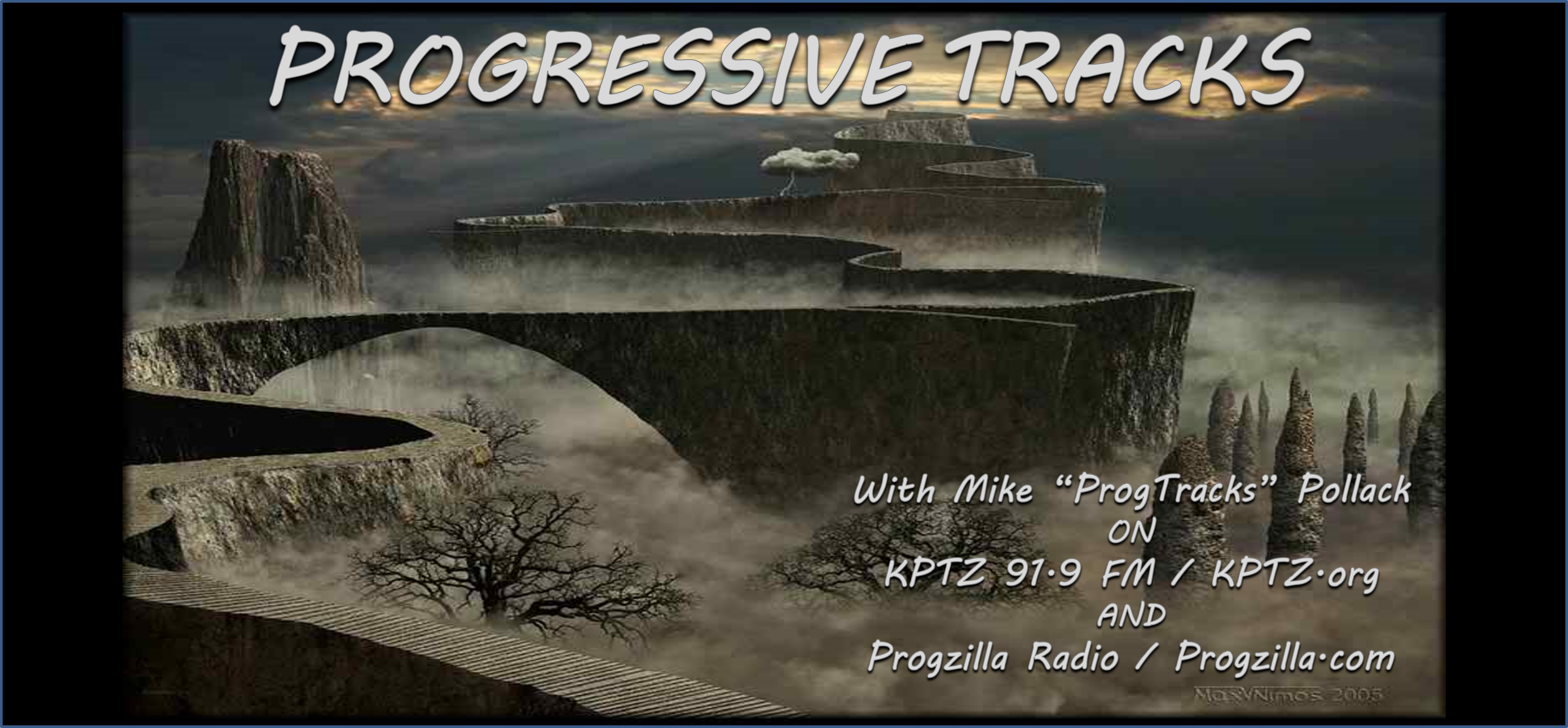 THE PROGRESSIVE TRACKS SHOW #442 ("Gratitude For A Cryme")
It'll soon be Thanksgiving in the United States, and I'm grateful that Progressive Rock is still moving forward on its long journey of over 50 years.
This week we'll explore some great new music, and feature a Golden Tracks album that may be responsible for Prog's longevity.
And remember, you can access podcasts of any previous Progressive Tracks Show at: https://www.progzilla.com/?s=progressive+tracks (there are over 280 podcasts now!).
Most importantly, SUBSCRIBE TO THE PODCAST below, so you'll have it delivered to your fingertips weekly! ˅˅˅˅˅˅˅˅
Podcast: Play in new window | Download
Subscribe: RSS