John Mander
As a DJ who specialises in progressive music, I'm always on the hunt for new and exciting sounds to share with my listeners.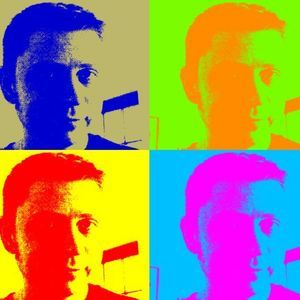 My name is DJ John M, and I host a radio show where I play a wide range of progressive music.
Whether I'm introducing listeners to up-and-coming bands, showcasing new music by classic bands, or spotlighting new and undiscovered talent, I have a knack for finding great music and sharing it with my audience.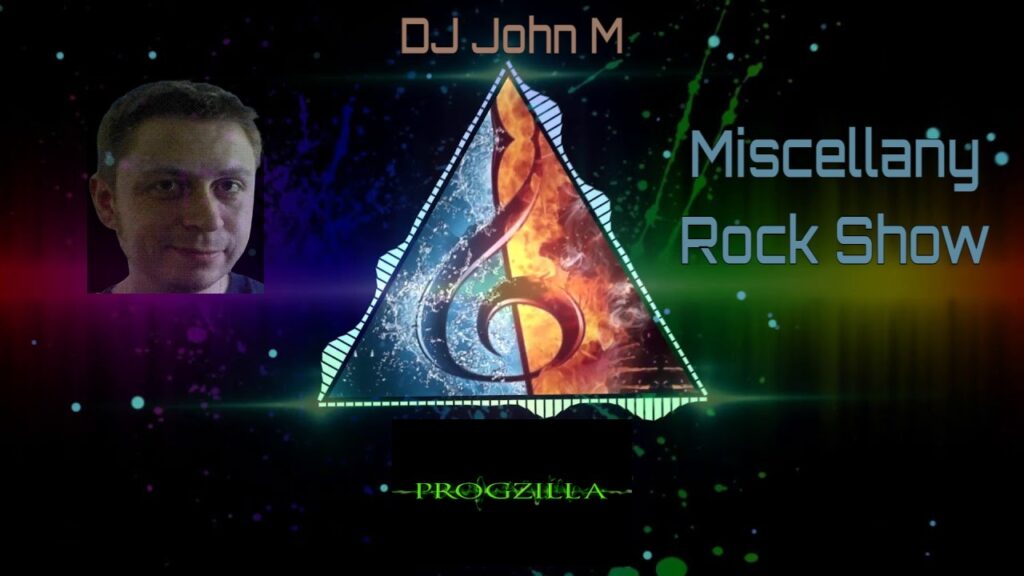 If you're a fan of progressive music and you're always on the lookout for fresh sounds, I hope you'll tune in to my show.
You might just discover some new favourite bands!