Podcast – The Prog Mill Long Ones Special #19 (27 February 2022)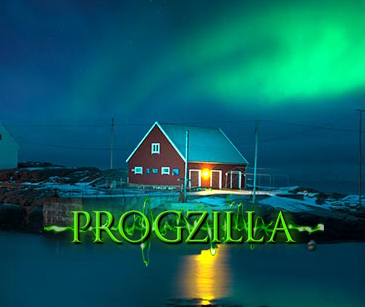 The Prog Mill Long Ones Special number 19, first broadcast on Progzilla Radio 27 February 2022, is now also available to listen to anytime or download. Eigjt proggy epics in 2 hours.
Playlist
1 Monarch Trail – Megalopolitana (Wither Down)
2 Nick Magnus – Mountain Mother (Catharsis)
3 Fractal Mirror – Ashes (Beyond Borders)
4 David Minasian – Twin Flames at Twilight (Random Dreams Part 1)
5 Kite Parade – Stranded (The Way Home)
6 Steven Wilson – Ancestral (Hand. Cannot. Erase)
7 Robert reed – The Farewell/The First Guardians of Everywhere (The Ringmaster Pt 1)
8 Drifting Sun – Forsaken Innocence Pt II (Forsaken Innocence)
You can hear The Prog Mill on Progzilla Radio at these times every week (www.progzilla.com/listen – via the tune in and other internet radio apps and platforms – or ask your smart speaker to "Play Radio Progzilla on Tune-In")
Sundays 10pm – Midnight UK (2200UTC) – main broadcast
Repeated Wednesdays 5am – 7am UK (0500 UTC) – for The Americas/Far East/Australasia (Tuesdays 9pm Pacific US/Midnight Eastern US) and Saturdays 6pm – 8pm UK (1800 UTC/1900 Europe, 10am Pacific/1pm Eastern).
Plus: A podcast of the show which you can stream anytime or download as a mp3 file is normally online by Monday evening each week, with links here and at progzilla.com/podcasts
Your melodic and symphonic progressive rock music suggestions for the show are very welcome. Just email shaun@progzilla.com, or message via twitter @shaunontheair or facebook.com/theprogmill
Podcast: Play in new window | Download
Subscribe: RSS