Podcast – The Prog Mill Listeners Album Of The Year 2021 Results Show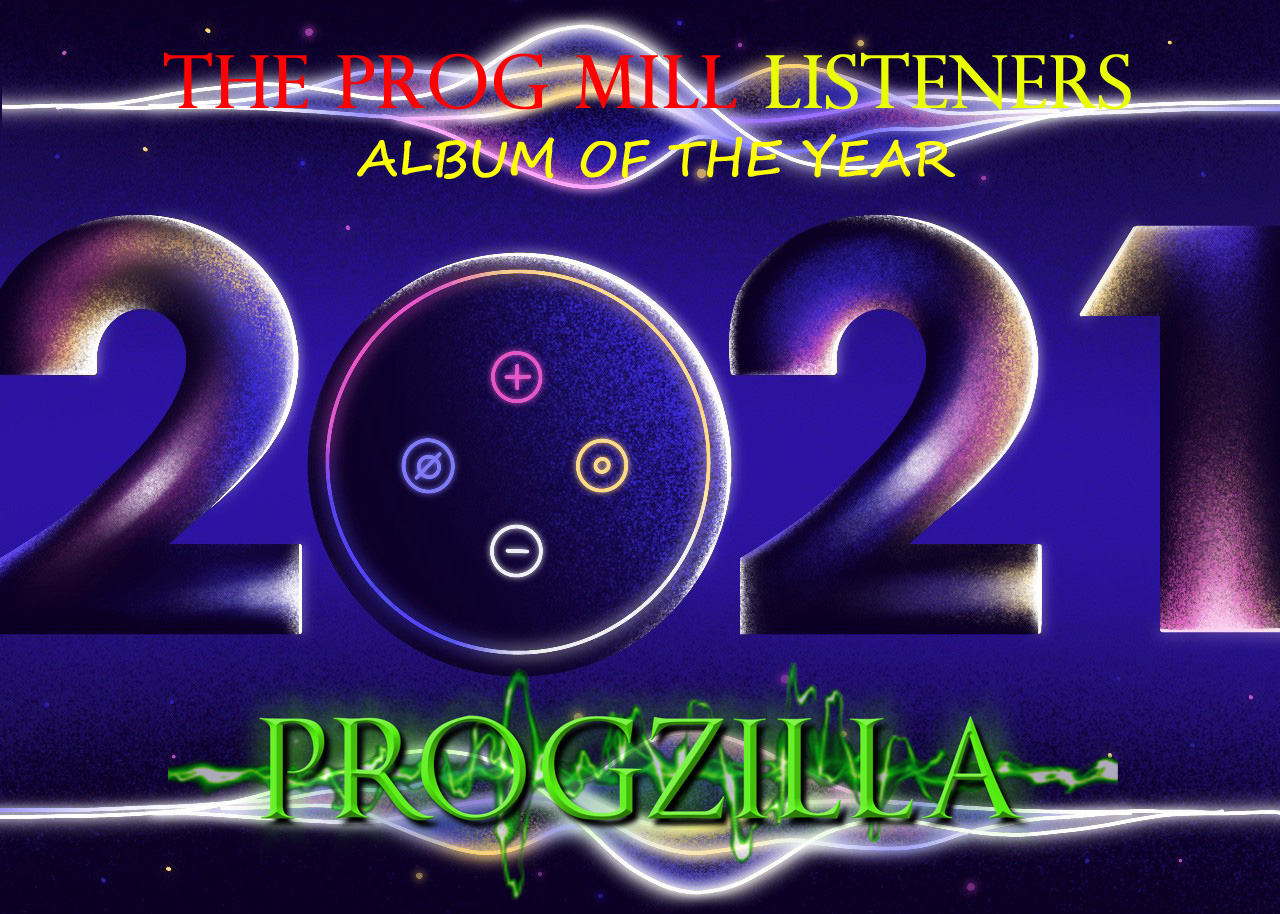 If you missed the PROG MILL LISTENERS ALBUM OF THE YEAR 2021 RESULTS SHOW – first broadcast on Progzilla Radio on Sunday 9 January 2022, here it is.
131 listeners nominated 97 bands. All get an honourable mention, and we count down the top 25, and tracks from the top 11 are played as we count down to the new number one.
I have omitted the playlist this time in case you don't want to know in advance. If you do, it is contained within a separate post on the Progzilla Radio website and on our usual social media outlets.
Thank you to EVERYONE who took the time to think of their top 5 albums of the year and vote.
Podcast: Play in new window | Download
Subscribe: RSS