Podcast – The Prog Mill edition 365 (14 May 2023)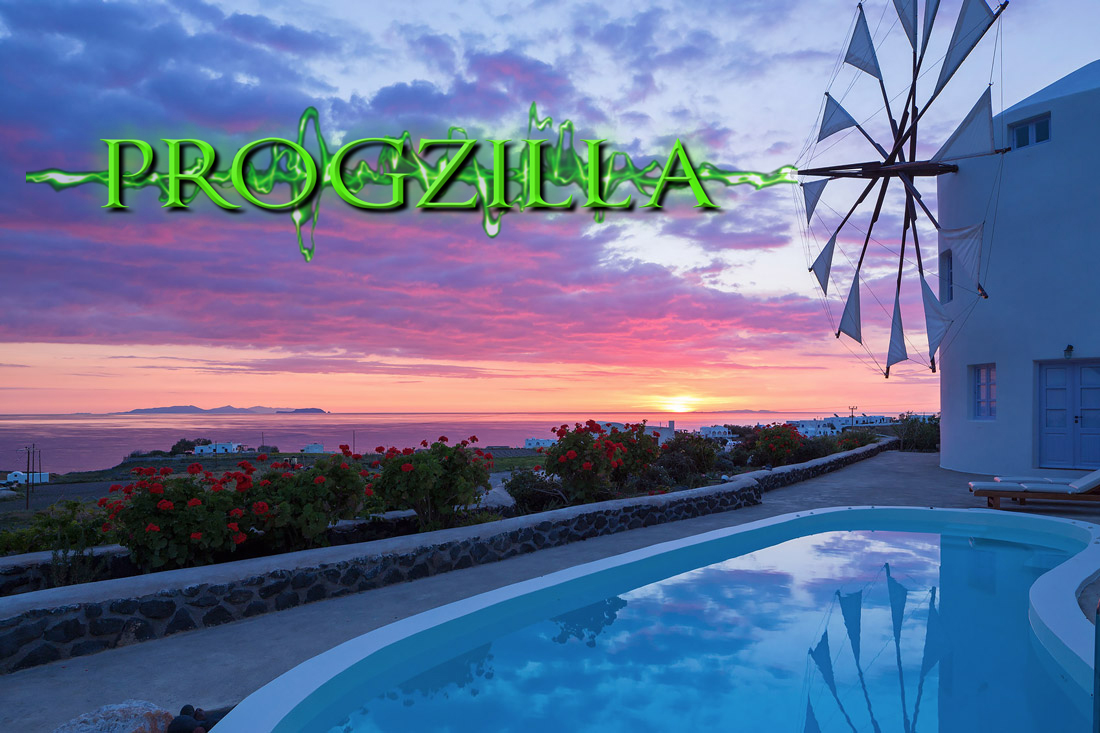 Edition 365 of THE PROG MILL for Progzilla Radio (585 in total), first broadcast 14 May 2023, is now also available to stream on demand or download. Two hours of amazing melodic and symphonic progressive rock. This week I'm also joined by Leo Trimming of The Progressive Aspect who reviews the new Jethro Tull album, and (if listening in time) you can win a free digital download of the new album by Israeli prog musician Aviram Tzur.
This Week's Playlist
1 Brendan Perkins – Luxury (The Luxury of Stopping)
2 Polychrome – Cycle of Life (Equilibrium)
3 Starfish 64 – Yesterdays Favourite Smile (Single)
4 Aviram Tzur – Space and Time (Moving Aloud)
5 The Foundation – Mask (Mask)
6 Stefano Panunzi – Every Drop of Your Love (Pages From The Sea)
7 Revelation – Jack's In The Box (Addicted)
8 Jethro Tull – Ginnungagap (Rokflote) *TPA Review
9 Jethro Tull – Wolf Unchained (Rokflote) *TPA Review
10 Nova Cascade – A Walk Along The Canal (The Navigator)
11 5th Season – Desperate Measures (5th Season)
12 I Am The Manic Whale – Build It Up Again (Things Unseen)
13 Kyros – The End in Mind (Single)
14 Us and Them – Can I Stay With You (We Count The Evening Stars) * Prog Magazine Limelight Band
15 Supertramp – School (Crime of the Century)
You can hear The Prog Mill on Progzilla Radio at these times every week (www.progzilla.com/listen – via the tune in and other internet radio apps and platforms – or ask your smart speaker to "Play Radio Progzilla on Tune-In")
Sundays 10pm – Midnight UK (2100UTC) – main broadcast
Repeated Wednesdays 5am – 7am UK (0400 UTC) – for The Americas/Far East/Australasia (Tuesdays 9pm Pacific US/Midnight Eastern US) and Saturdays 6pm – 8pm UK (1700 UTC/1900 Europe, 10am Pacific/1pm Eastern).
Plus: A podcast of the show which you can stream anytime or download as a mp3 file is normally online by Monday evening each week, with links here and at progzilla.com/podcasts
Your melodic and symphonic progressive rock music suggestions for the show are very welcome. Just email shaun@progzilla.com, or message via twitter @shaunontheair or facebook.com/theprogmill
Podcast: Play in new window | Download
Subscribe: RSS