Podcast – The Prog Mill edition 360 (9 April 2023)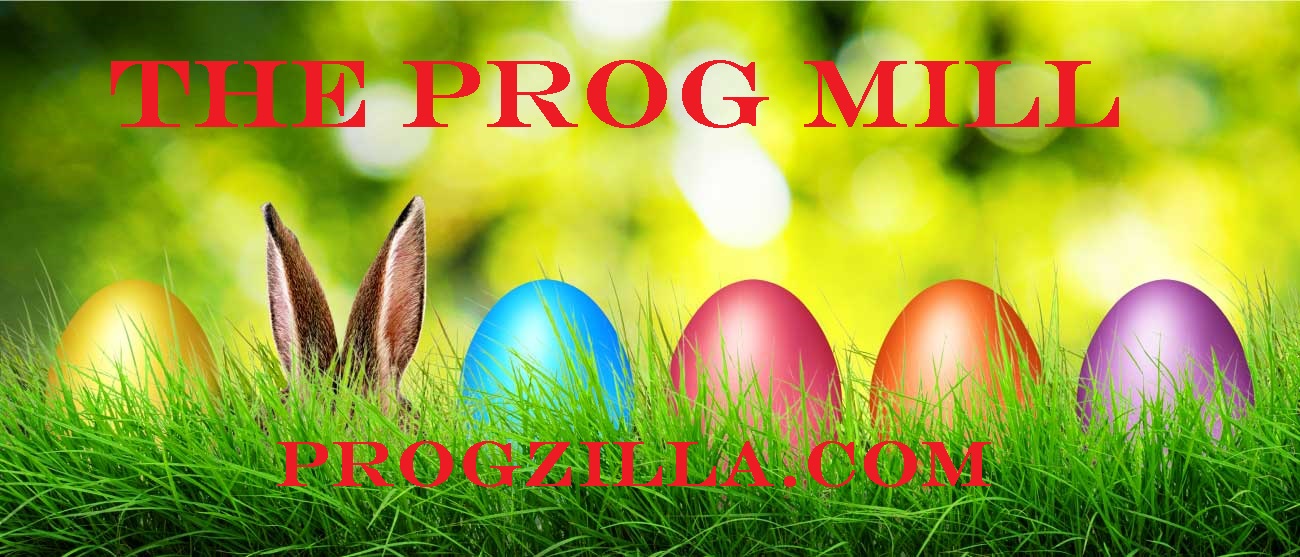 Edition 360 of THE PROG MILL for Progzilla Radio (580 in total), first broadcast Sunday 9th April 2023, is now also available to stream on demand or download. Two hours of amazing melodic & symphonic progressive rock. This week I'm joined by Richard Swan of The Progressive Aspect who reviews 'Dominion' – the new album by Canterbury style prog outfit ZOPP. And our fun, quickfire quiz tests your knowledge of the world of prog old and new as we ask.. "How Proggy Are YOU?!".
This Week's Playlist
1 The Wood Demons – Arithmomania (Angels of Peckham Rye)
2 Marco Bernard – Never Never Land (The Boy Who Wouldn't Grow Up)
3 Ozul – Winds of Ruin (Provenance)
4 Great Wide Nothing – Inheritor (Hymns for Hungry Spirits Vol II)
5 The Sundial – Kaliningrad (Kaliningrad)
6 Yes – Cut From The Stars (Mirror to the Sky)
7 Lady Lake – Between Bremen and Hamburg Parts I and III (No Pictures)
8 Zopp – You (Dominion) * TPA Review
9 Carrie Martin – Keep in the Light (Evergreen)
10 Tim Hunter – The Path (The Progressive Campaign)
11 Chaos and the Cosmos – House of Love (Our Song)
12 Moundrag – Shade in the Night (Hic Sunt Moundrages) * Prog Mag Limelight Slot
13 Claudio Delgift – No More Idols (Scenes)
You can hear The Prog Mill on Progzilla Radio at these times every week (www.progzilla.com/listen – via the tune in and other internet radio apps and platforms – or ask your smart speaker to "Play Radio Progzilla on Tune-In")
Sundays 10pm – Midnight UK (2100UTC) – main broadcast
Repeated Wednesdays 5am – 7am UK (0400 UTC) – for The Americas/Far East/Australasia (Tuesdays 9pm Pacific US/Midnight Eastern US) and Saturdays 6pm – 8pm UK (1700 UTC/1900 Europe, 10am Pacific/1pm Eastern).
Plus: A podcast of the show which you can stream anytime or download as a mp3 file is normally online by Monday evening each week, with links here and at progzilla.com/podcasts
Your melodic and symphonic progressive rock music suggestions for the show are very welcome. Just email shaun@progzilla.com, or message via twitter @shaunontheair or facebook.com/theprogmill
Podcast: Play in new window | Download
Subscribe: RSS